Take Only What You Need! Webinar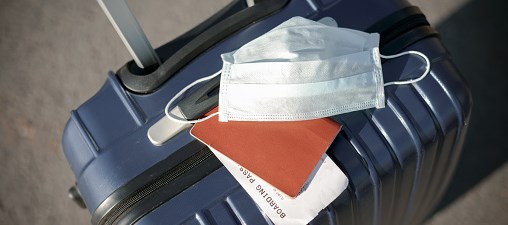 Wednesday, November 18, 2020
11:00 AM - 12:30 PM (EST)
* Registration open until 11/17/20 at 4:00 PM (EST)
2020 has given us lots of challenges! Some good and some, well you know! Let us take a moment to assess where we are, what we have learned and get ready to go! Pack for 2021 and TAKE ONLY WHAT YOU NEED!!!
Mary Gwyn, Owner/operator of Apartment Dynamics, national trainer, and consultant will share her insights about what Corporate Management would like to take into 2021 and what to leave behind. Lia Smith, VP of Education, Satisfacts, will share information from interviews with resident and onsite staff about what they want to take into the new year. Melissa White, Director of Property Management, Perennial Properties, will make suggestions about what innovations should follow Service Teams into the new year! Lise Rozier, Training Driector, RangeWater will select the top five things Leasing Teams should pack for a successful new year!
Do not miss this opportunity to hear this collaboration from experts and have this same discussion with your teams! PACK LIGHT and TAKE ONLY WHAT YOU NEED!
Pricing & Infomation

Member Price | $99
Register 5 or more of $79
Non-member Price | $120
Register 5 or more $110
Register for Both Webinars
Take What You Need and Like a Boss!
For Only $139
CEC's| Up to 4 credit towards NAAEI credentials (CAPS, CAM, NALP)
---
For More Information: