New Member Resources
We're happy you're here!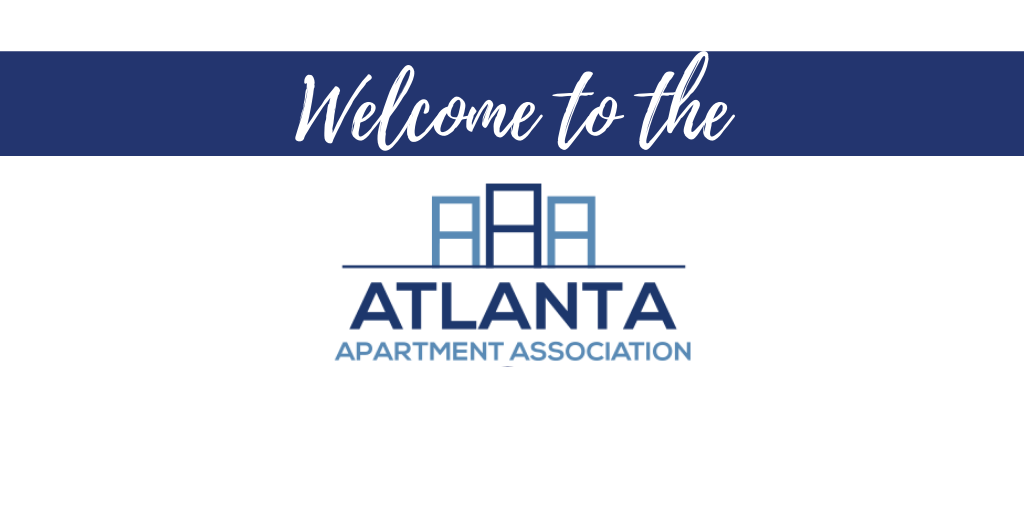 To help you get acquainted with Atlanta Apartment Association, we have put together this resource page with some of the member's most-used documents and links. We advise you to bookmark this page for easier searching in future weeks. Also, be on the lookout for some hard copies of this material, and other AAA swag in your mailbox!