Board of Directors
The AAA is governed by a Board of Directors who act on behalf of the entire membership.
Executive Committee
The Executive Committee is made up of the four officers, the Immediate Past Chair, and three Directors appointed by the Chair. Each position on the Executive Committee is for one year.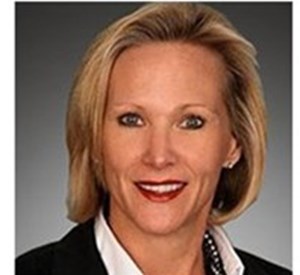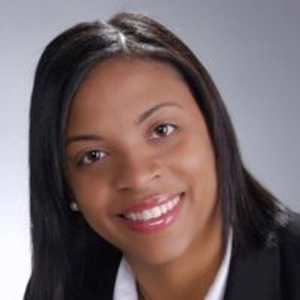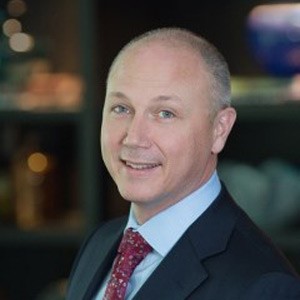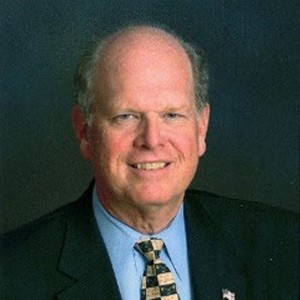 Board of Directors
The AAA Board of Directors is made up of multifamily industry professionals and each serve two year terms.