Get Involved!
Check out some of the ways you can get involved at AAA! If you are interested in joining a committee, you will find a link to an involvement form at the bottom of this page.
MEMBERSHIP COMMITTEE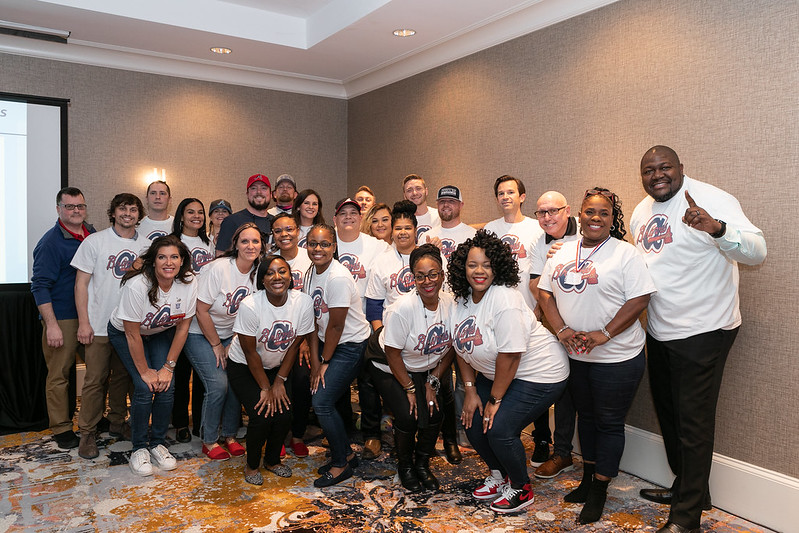 The Membership Committee is the largest committee. An Association's lifeblood is in its members, and recruitment of new members is tantamount in building an association. Equally important is membership retention, and the committee is responsible for helping our members realize the value of their membership. The Committee meets January through April. Members must first serve on this committee before serving on any others.
---
COMMUNITY SERVICE COMMITTEE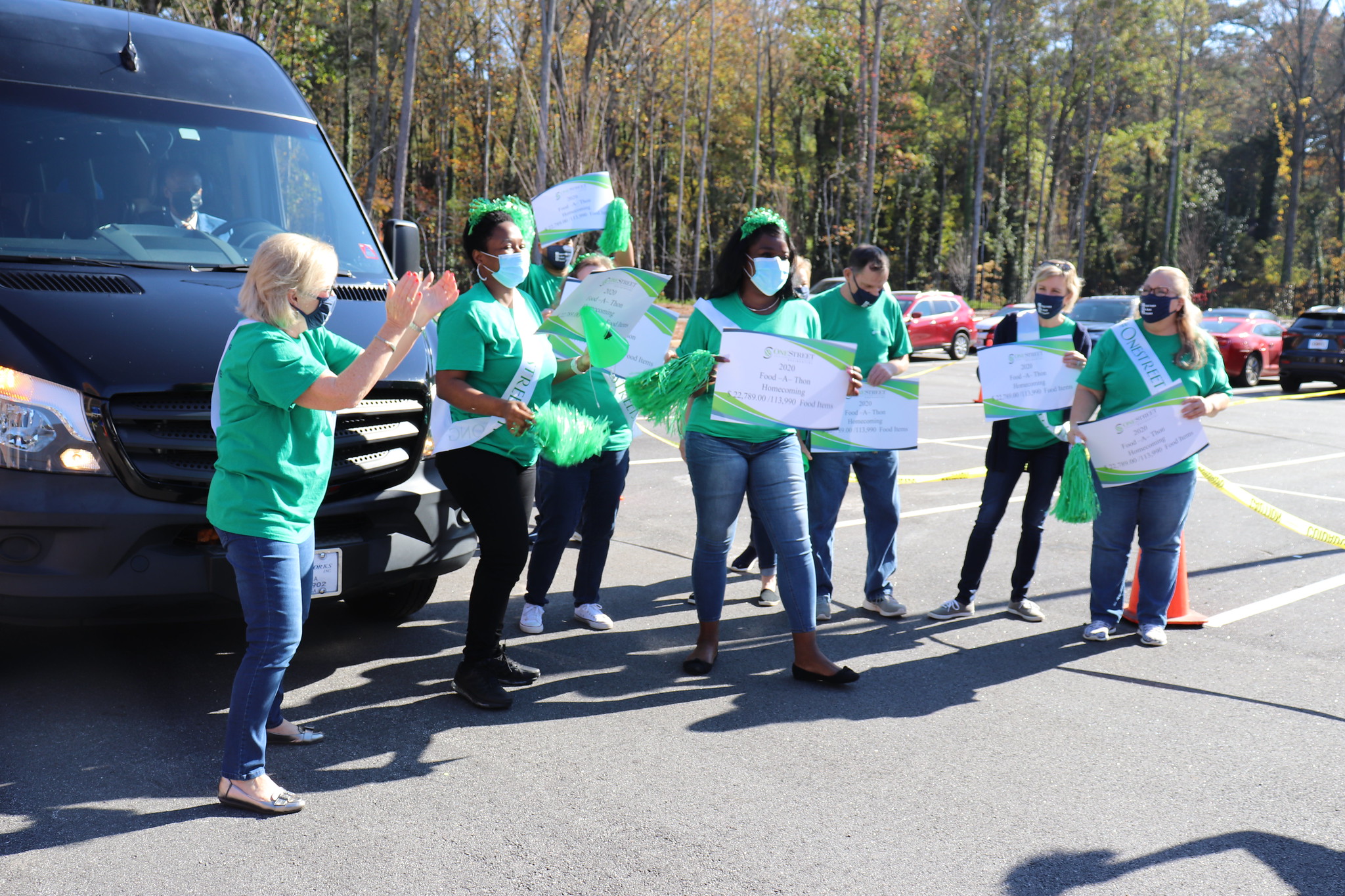 The Community Service Committee is the driving force behind our hugely successful Food-A-Thon, benefitting the Atlanta Community Food Bank.
The Committee meets year-round.
---
GOLF CLASSIC COMMITTEE
The Golf Classic Committee is responsible for organizing the Association's annual golf tournament, which is our largest PAC fundraiser.
The Committee traditionally meets between December and May.
---
GOVERNMENT AFFAIRS COMMITTEE (GAC)
The GAC is charged with helping our legislative staff identify legislation that could adversely affect the multifamily housing industry. The committee is also instrumental in helping to organize our Grassroots Army of volunteers and responding to issues that require a letter-writing campaign.
The Committee meets year-round.
---
FIELD DAY COMMITTEE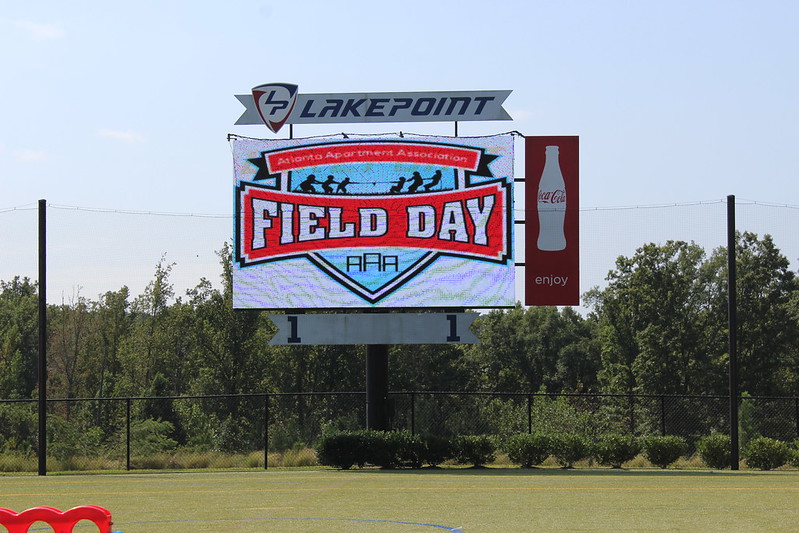 The Field Day Committee is responsible for the Association's new event, Field Day. The Committee is responsible for coming up with new ideas to raise additional funds, and to encourage sponsor & player involvement.
The Committee meets between June and November.
---
TRADE SHOW COMMITTEE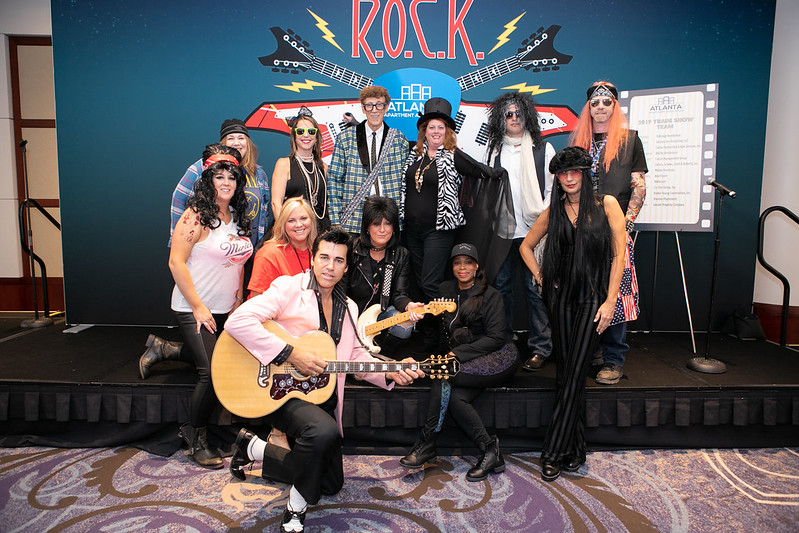 The Trade Show Committee helps organize one of the multi-housing industry's largest trade shows. The Committee is responsible for selling booth space, encouraging attendance and coming up with a theme for the show.
The Committee meets year-round.
---
CAN CAN BALL COMMITTEE
The Can Can Ball's mission is to hold the best industry celebration raising funds for the largest food to eradicate hunger, improve literacy and our community as we partner with the Atlanta Community Food Bank.
This committee meets from April-August.
---