Meet Our Industry Partners
AAA has the pleasure of partnering with many organizations that are working to make our Greater Atlanta Community better than ever! Get to know each organization, and why we are proud to partner with them below.
Open Doors
Open Doors Atlanta was founded by apartment industry professionals in 2013 to provide stable permanent housing for individuals and families coming out of homelessness by partnering with non-profit organizations, local government housing agencies and apartment owners and managers with available units. Open Doors provides financial protections and risk mitigation, case management services, and administrative support to ensure positive outcomes for the families served through the program and their property owner and management partners alike.
Currently, Open Doors places over 1,000 people in need into homes in Atlanta each year. We are happy to be part of the process! Check out Open Doors' website to learn more and read success stories.
---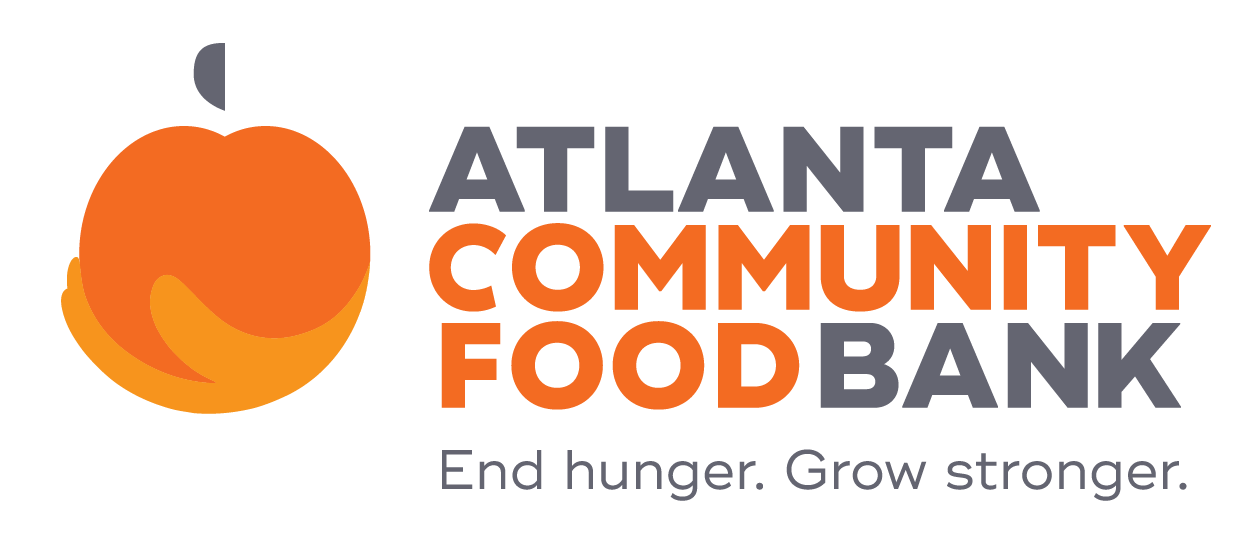 Atlanta Community Food Bank
Our partnership with ACFB has lasted for more than 30 years. Together, we host the Food-A-Thon food drive and parade where our members work with their residents and clients to collect food and cash donations to make a difference in the lives of the food insecure population of Atlanta. Throughout our 30+ year partnership, AAA members have provided more than 124 Million meals to the Food Bank.
Each year, ACFB distributes more than 67,000,000 meals to people in need, and AAA is proud to be part of that solution! If you're a member and looking to learn more about participating in Food-A-Thon, email our Events Department.
---
The Recycling Partnership
The Recycling Partnership builds public and private partnerships to transform and improve underperforming recycling programs. The "Do You Recycle? Challenge" is a year-long pursuit to educate, motivate, and improve the health of apartment communities through recycling. AAA is working alongside Live Thrive - Center for Hard to Recycle Materials and The Recycling Partnership on engaging our members to participate in this challenge. Learn more about participating in this challenge here.
---
Move for Hunger
Move for Hunger provides apartment residents with the opportunity to effortlessly donate their unopened food when they move, by providing a team that will pack up, transport, and deliver items to local food pantries. AAA, and many of our members, have partnered with Move for Hunger to help gather food items that are donated or left behind from previous residents, and instead of allowing that food to go to waste, the food is taken by Move for Hunger to a local food bank such as our partner, the Atlanta Community Food Bank. You can learn more about Move for Hunger by visiting their website.
---