AAA Patron Members
Thank You Patron Members
AAA is able to provide a wide variety of products and services to our members' thanks in part to the amazing support of our Patron Members. See a list of our Platinum, Diamond, Gold, and Silver Patrons below.
Thank you to all of our Patron Members for your generosity!
---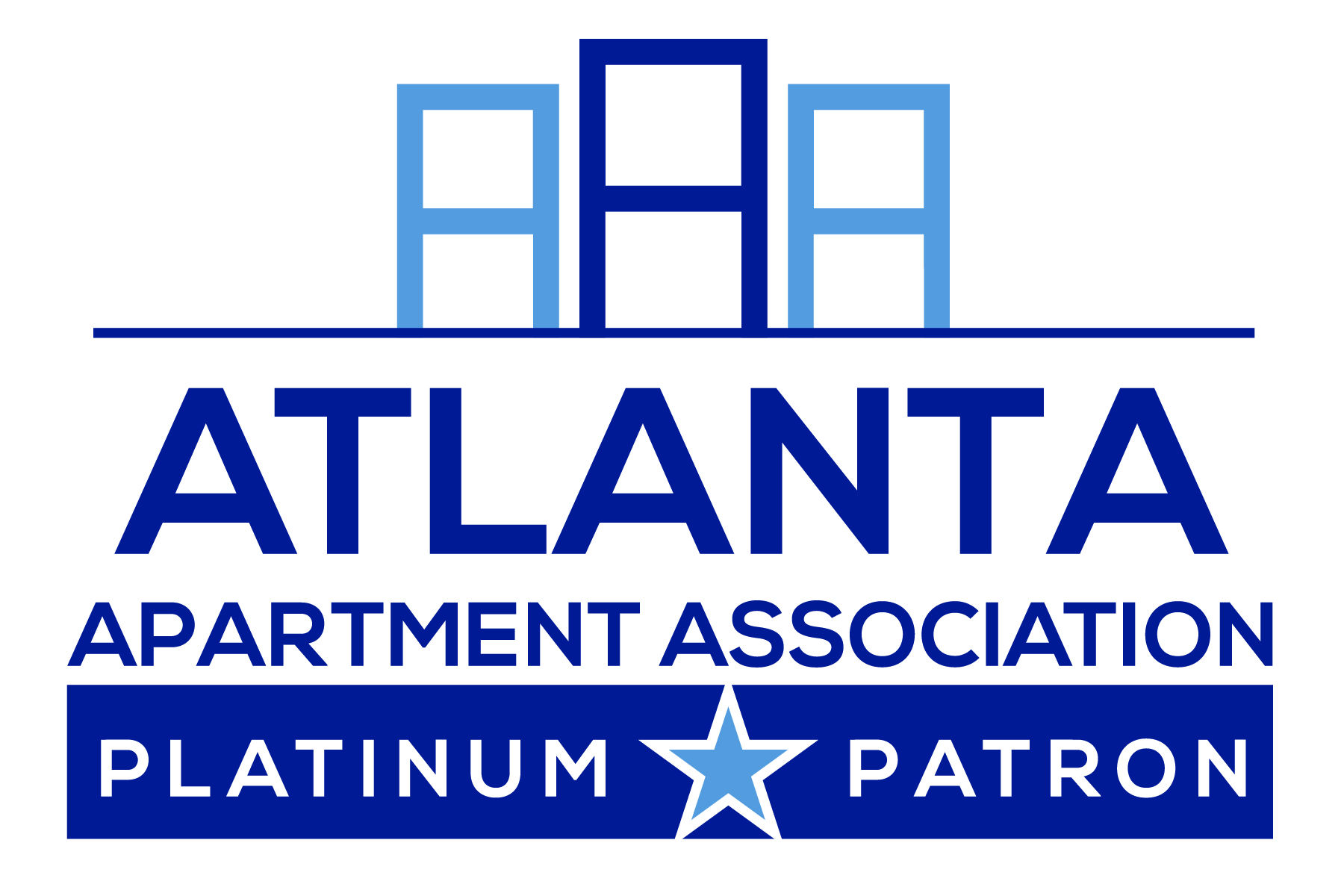 ---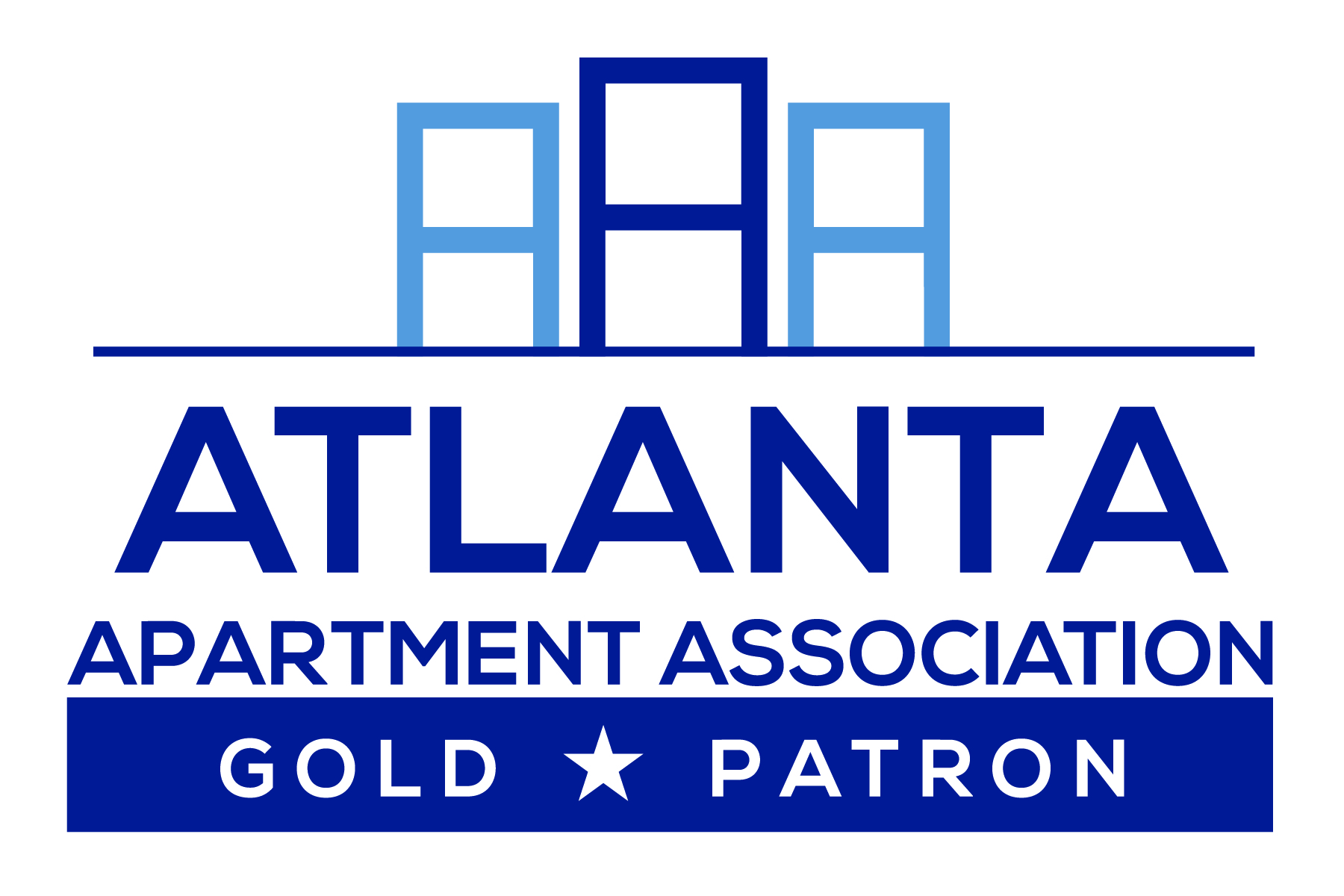 Belfor Property Restoration
CsS Services, Inc.
Fowler, Hein, Cheatwood & Williams, P.A.
HD Supply
North Georgia Landscape Management
PDQ Services, Inc.
RealPage, Inc.
Valet Living
---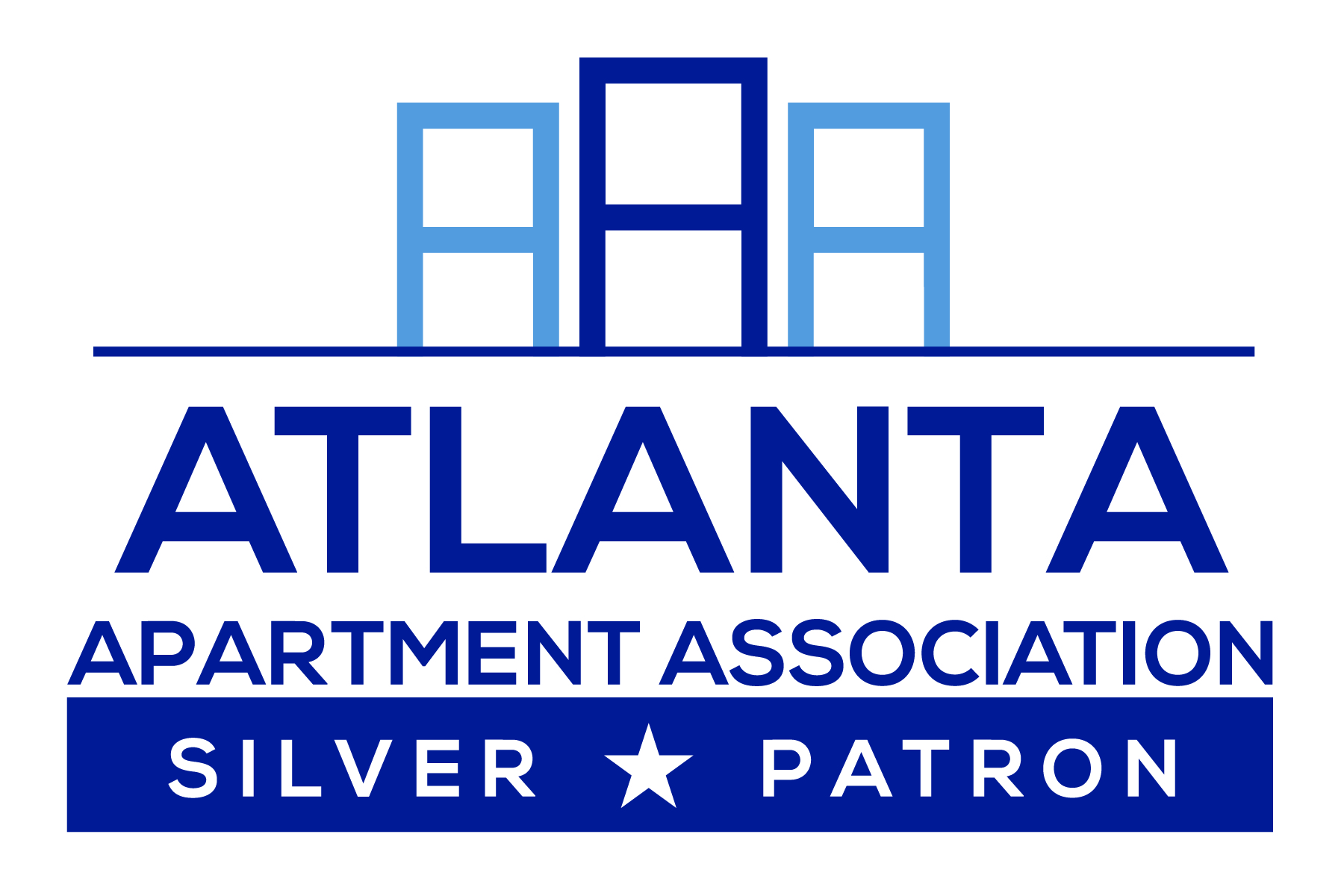 360Clean Atlanta
American Painting & Renovations, Inc.
Ameristar Screen & Glass
Aztec Landscape Services
BluSky Restoration
CityGreen Services
Georgia Power Company
Grassco Landscape Management
MRI Software
Parker-Young Construction, Inc.
Premier Flooring, LLC.
Renters Reference Services, Inc.
Restore All, Inc.
Roto-Rooter Services Company
Spartan Trash Valet
Tuckercraft, Inc.
---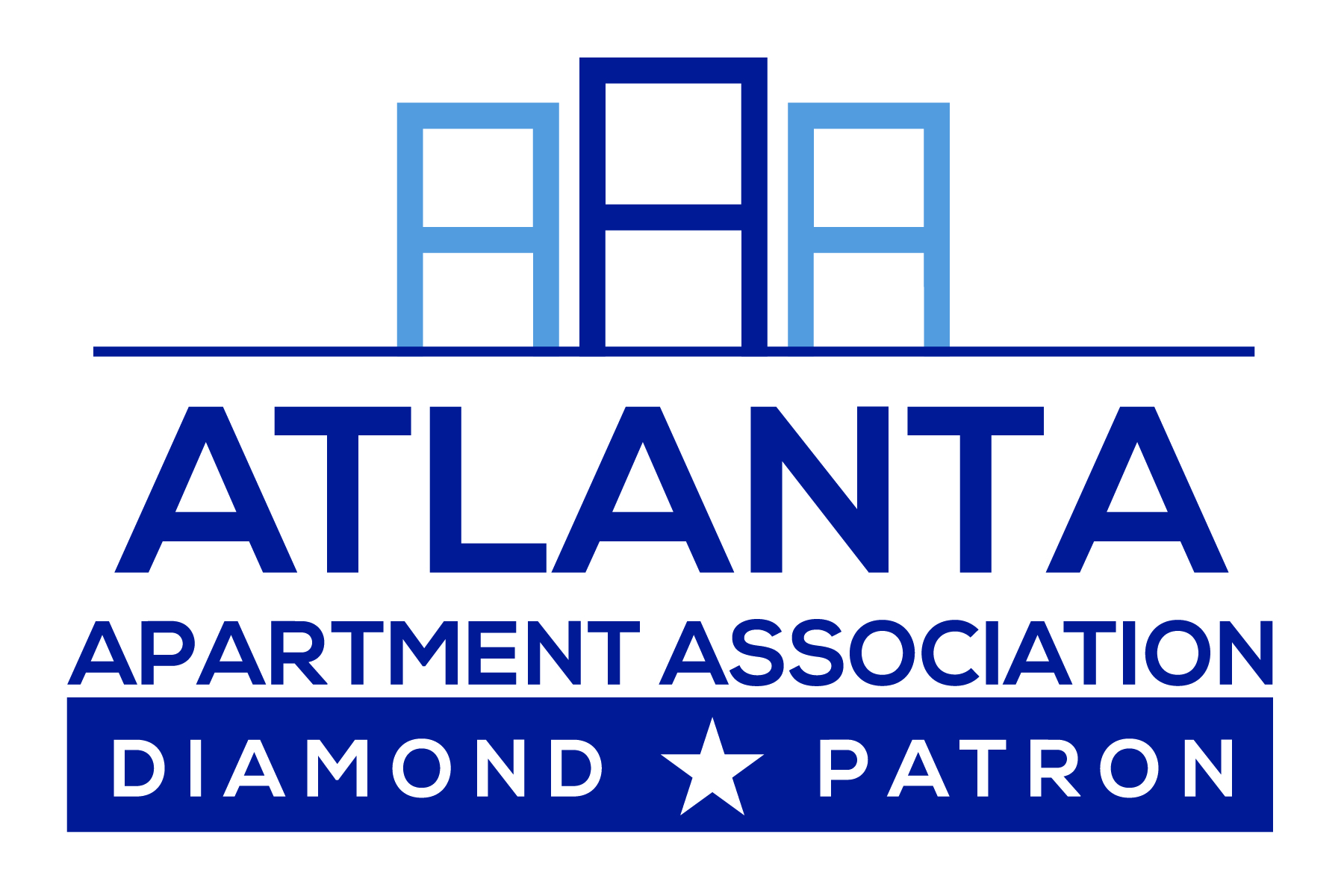 Roscoe Properties Inc.
Columbia Residential
First Communities
Greystar
Lyon Living
TriBridge Residential
Venterra Realty
Walton Communities
Westdale Asset Management