Thank You Patron Members
AAA is able to provide a wide variety of products and services to our members' thanks in part to the amazing support of our Patron Members. See a list of our platinum, diamond, gold and silver patrons below.
Thank you to all of our Patron Members for your generosity!
---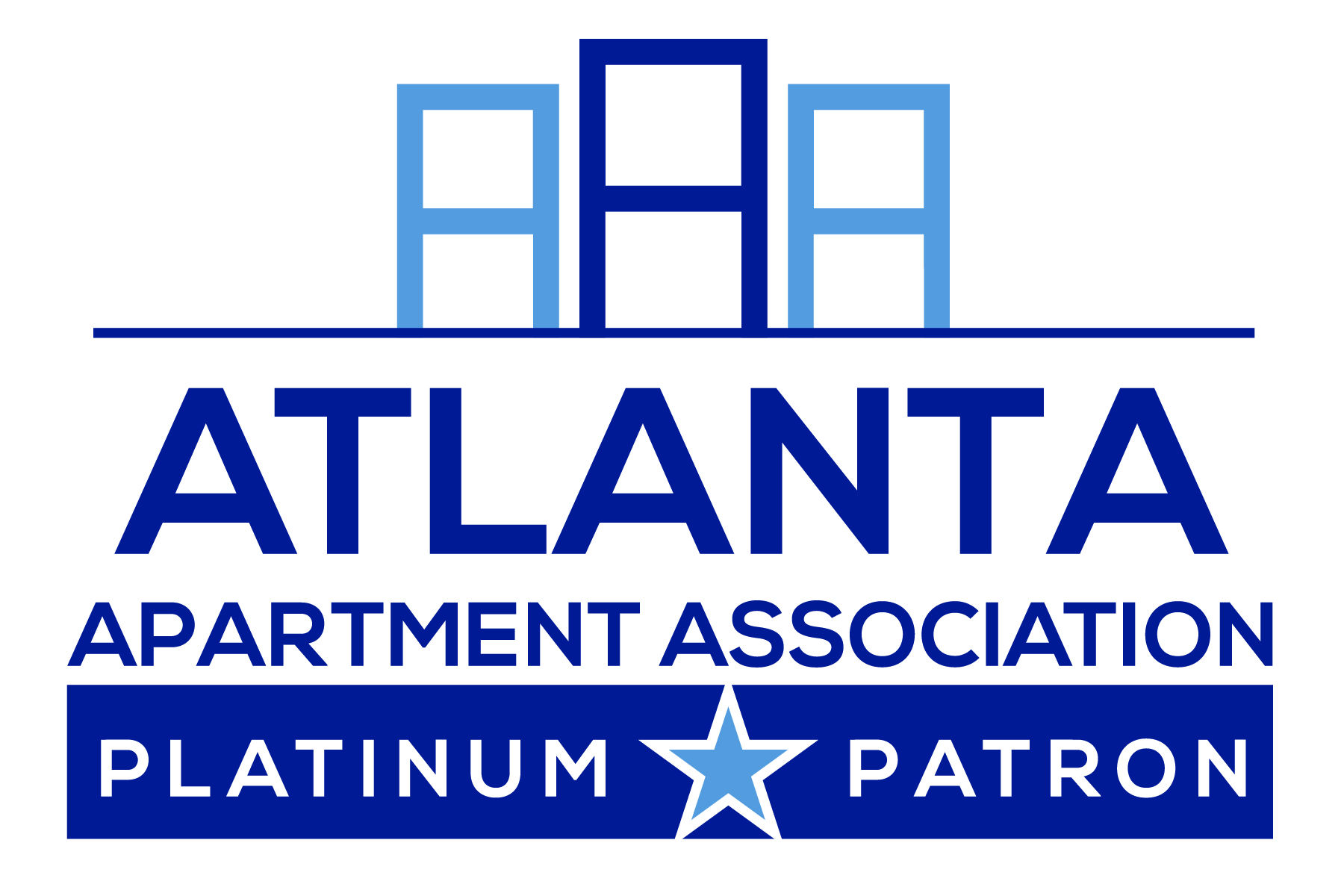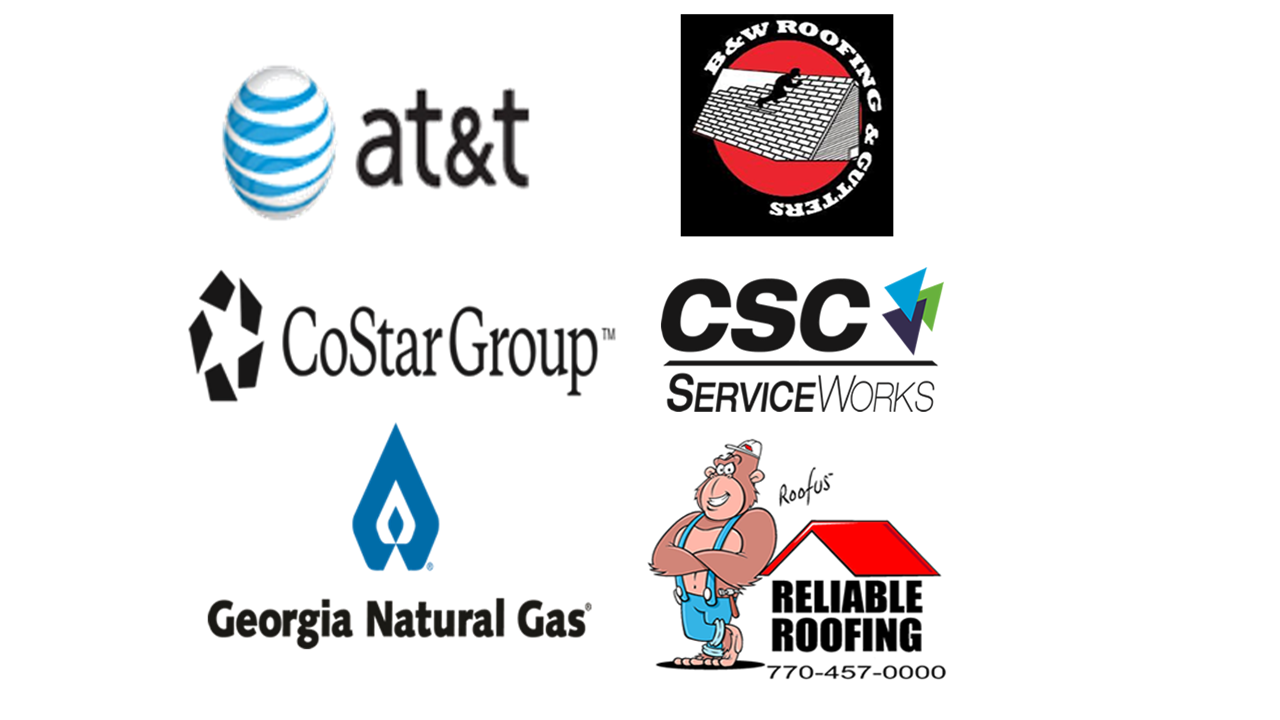 ---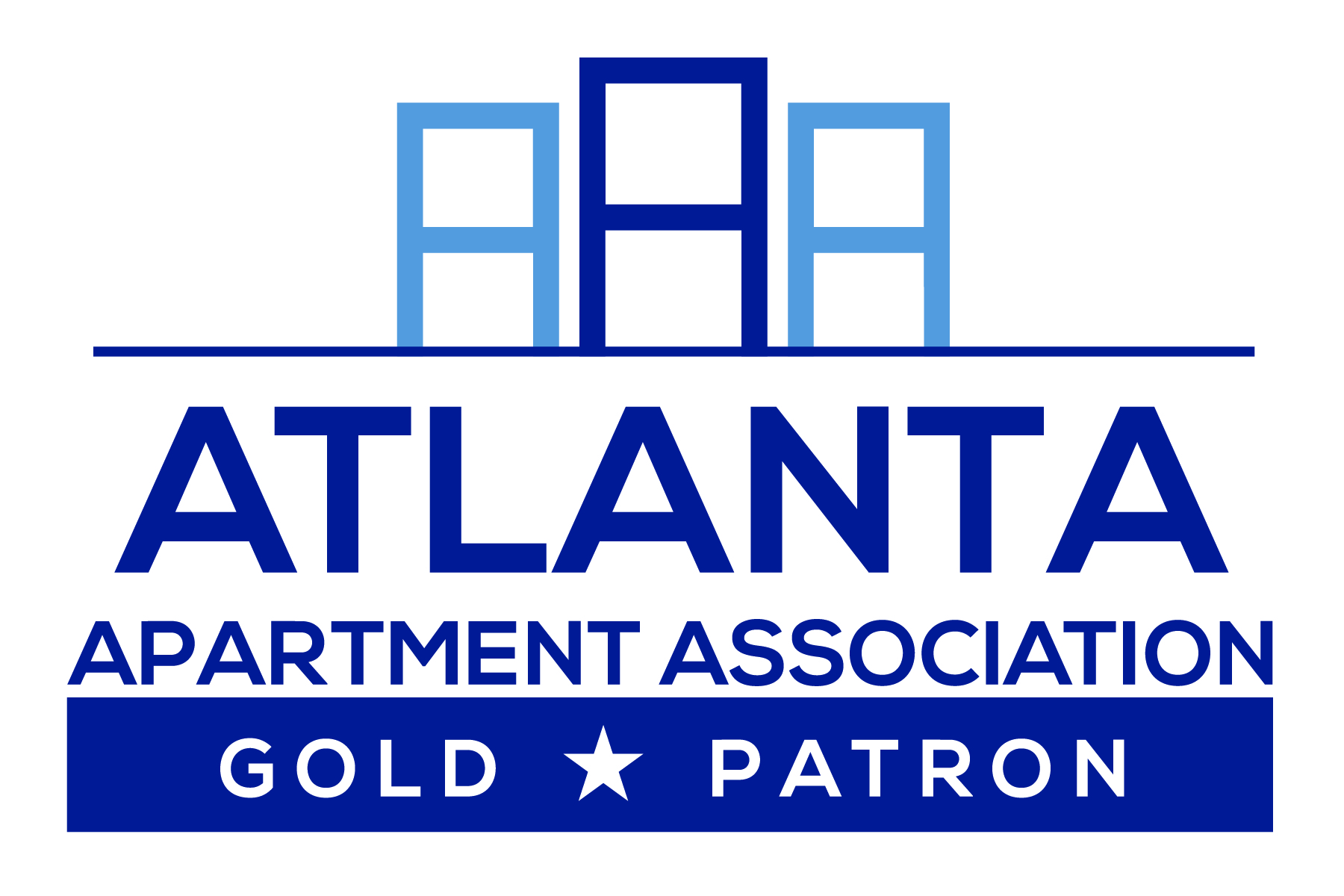 Apartments.com
Belfor Property Restoration
CsS Services, Inc.
Fowler, Hein, Cheatwood, & Williams, P.A.
HD Supply
PDQ Services, Inc.
RealPage, Inc.
Renters Reference Services
Valet Living
---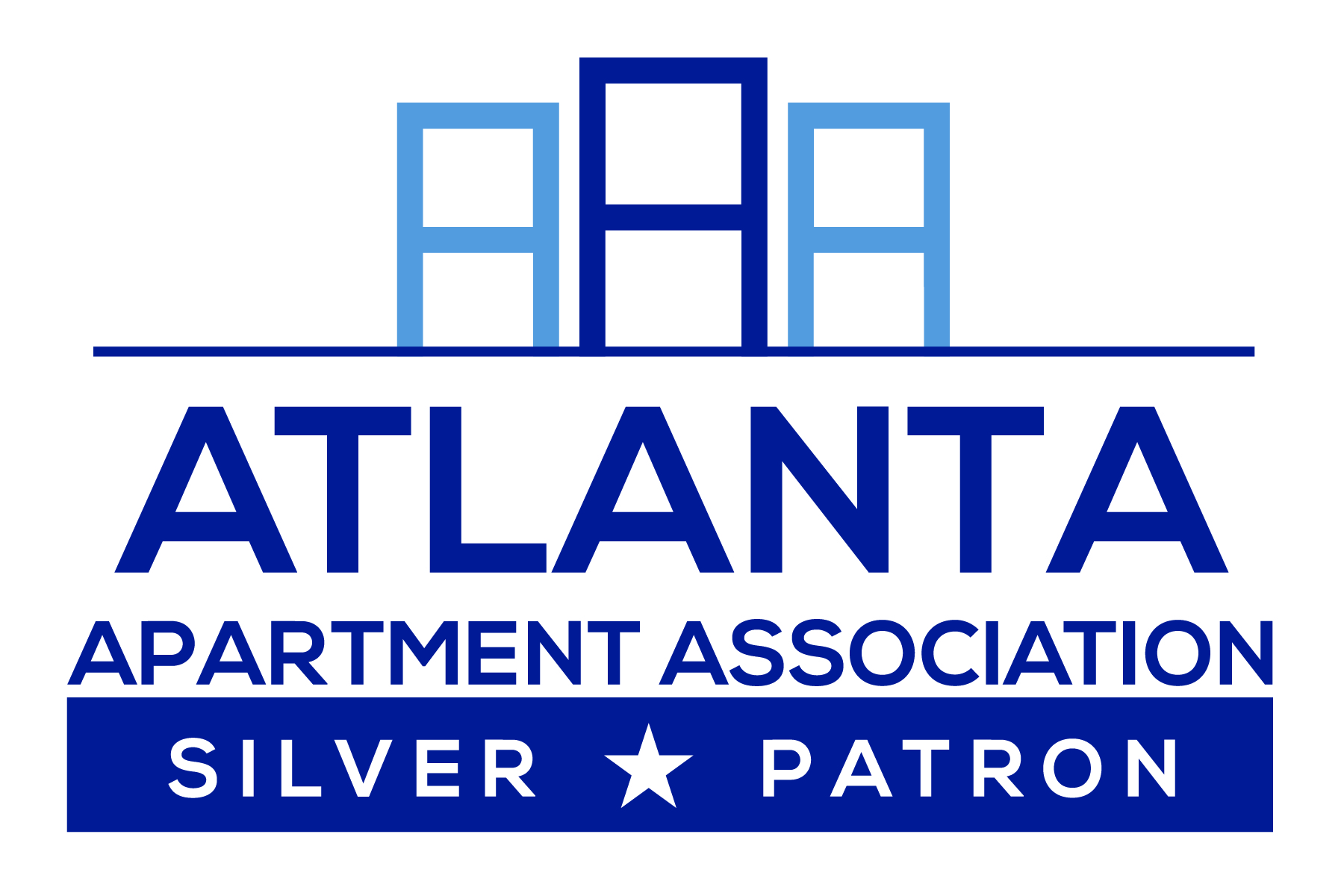 American Painting & Renovations
Ameristar Screen & Glass
Aztec Landscape Services
B.C.W. Landscaping Company
Blackmon Mooring
Blusky Restoration
Cort Furniture Rental
Firestar, Inc.
Georgia Power Company
Grassco Landscape Management
MRI Software
Parker Young Construction
Premier Flooring LLC
Restore All, Inc.
Roto-Rooter Services Company
Spartan Trash Valet
TextByChoice
Tuckercraft, Inc.
---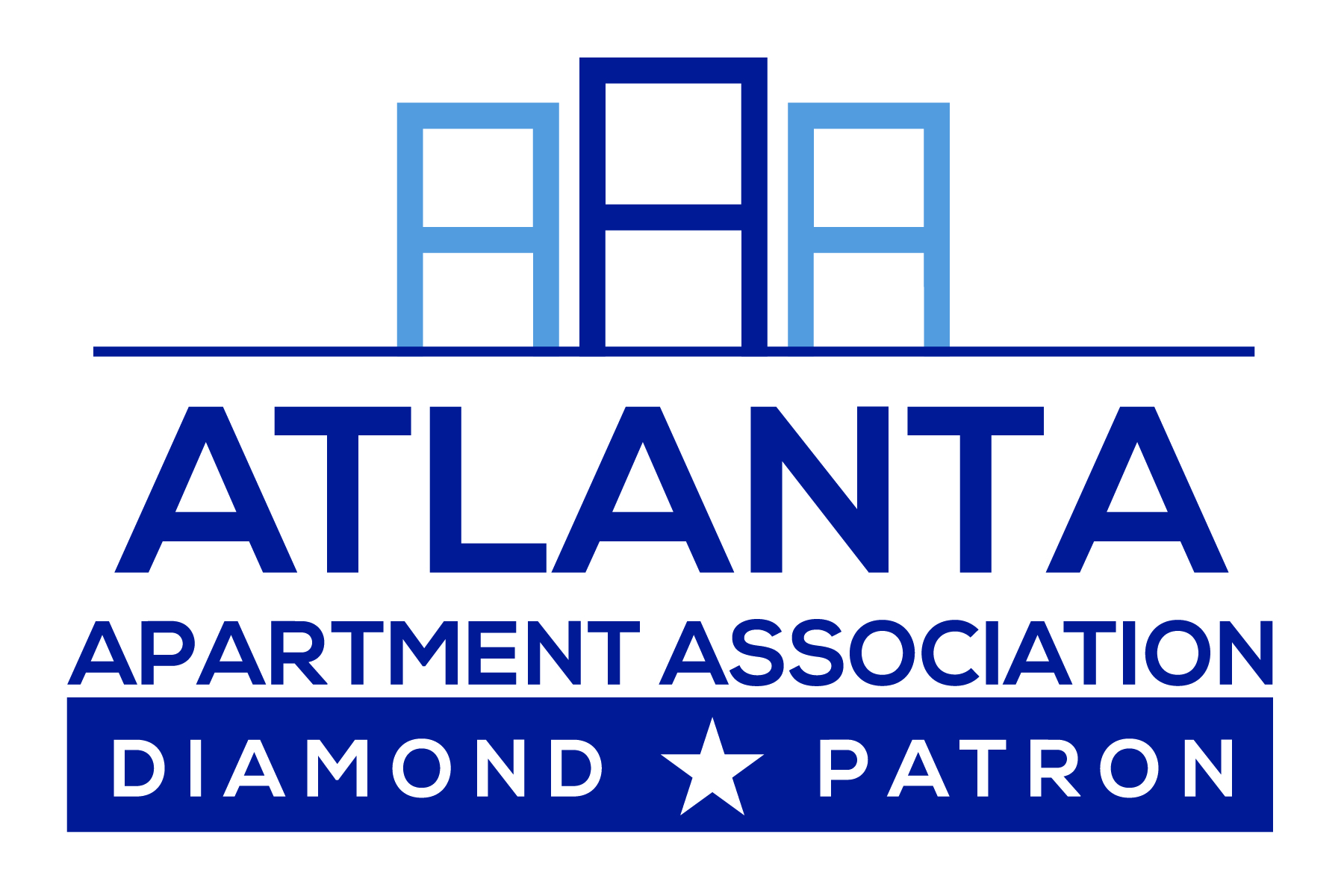 CFLane LLC
Columbia Residential
First Communities
Greystar
Lyon Living
Related Management
Tribridge Residential
Venterra Realty
Walton Communities
Westdale Asset Management