Food-A-Thon & Can Can Ball
AAA Food-A-Thon & Can Can Ball - Helping to feed the hungry in the Atlanta Metropolitan area!
2020 Food-A-Thon Parade and Block Party
Friday, November 13th - Atlanta Community Food Bank 10:30 am
What is Food-A-Thon?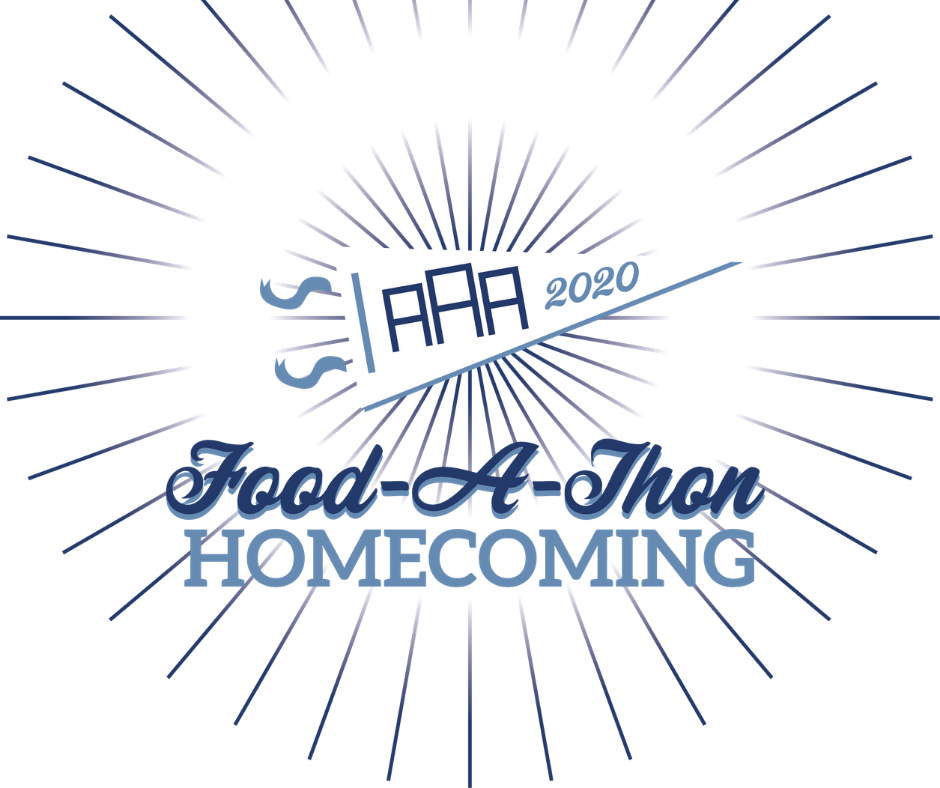 The Food-A-Thon is an annual food drive hosted by the Atlanta Apartment Association and its membership. It is the annual community service project of the Atlanta Apartment Association. All charitable donations collected go to the Atlanta Community Food Bank to help thousands of people who are in need.
Each year AAA's Food-A-Thon donates millions of meals to help feed Georgia's hungry.
To celebrate the efforts of our annual Food Drive and all our hard work, the Can Can Ball was founded, bringing our community together. With these two spectacular events, we are proud to announce that this has become the largest food drive in the country
Click here to donate online to the Atlanta Community Food Bank!
---
Participate in Food-A-Thon Kick-Off!
The Atlanta Community Food Bank has a new home! We invite you to share in our excitement by touring the new ACFB prior to the homecoming parade in November.
Check out AAA Faces for 2019 Food-A-Thon Photos!
2020 Can Can Ball: Cancelled in response to COVID-19