Understanding Property Financials
In-depth financial workshop you don't want to miss!



---
During this session, participants will take a fast track ride through the standard property financial reports and learn how to dissect financial reports from beginning to end, with the end being impactful NOI and positive cash flow. Each attendee will also be provided with a one-sheet glossary of permanent financial terms and formulas to work on actual financial problems during this session.
At the end of this session participants will walk away with the following:
How to build financials from scratch

Properly appraise the value of specific amenities and determine their impact on your investment

Understand specific calculations, including NOI, Expense Ratios, Net Rental Income Capitalization Rates (Cap), and more

Properly appraise expense values including how much YOU are truly

worth to your properties

Report to your owners' positive progressions and/or negative variances

with confidence and terminologies cooperative with managing someone's investment

Questions and calculations to take home to continually enhance and

build your confidence in property financial analysis

 

Who Should Attend: 
Regional Managers, On-Site Managers, Maintenance Supervisors
Individuals pursuing their CAM /CAPS credentials
---
Meet your instructor, Brandon Negron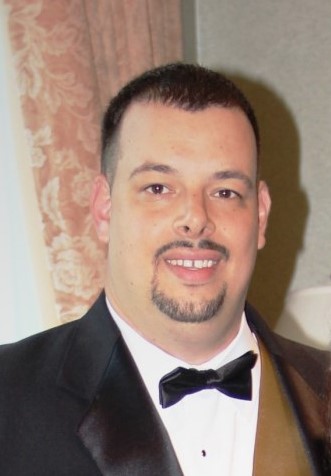 With over 20 years of investment, sales, and multifamily experience, I have utilized my expertise and experience to mentor, educate, and consult with those looking to make an impact in the multifamily and real estate industries. As founder of my own consulting and investment management entity, we work on a variety of projects under development including some innovative multifamily housing developments as well as state of the art fitness facilities.
Pricing & Info
Member Price | $99 per person
Non-Member Price | $120 per person
3 Hours of Continuing Education for NAAEI Credential Holders (CAPS, CAM, CAS, NALP, CALP, CAMT)
---
For More Information: