2022 March Dinner Meeting
Join us in-person for networking and dinner!
---
Wednesday, March 23, 2022
Category: Dinner Meetings

The January Dinner Meeting has been moved to March 23rd!  All January reservations have been transferred to March 23rd!  

Join us face-to-face for networking, dinner and celebration!  Because of our members' generosity, millions of meals will be available to people in need. THAT is something to CELEBRATE! 
Come together with us to honor the 2021 Food-A-Thon Award winners and meet your 2022 Atlanta Apartment Association Board of Directors as they are installed into office!

Seating will be limited!  Register early!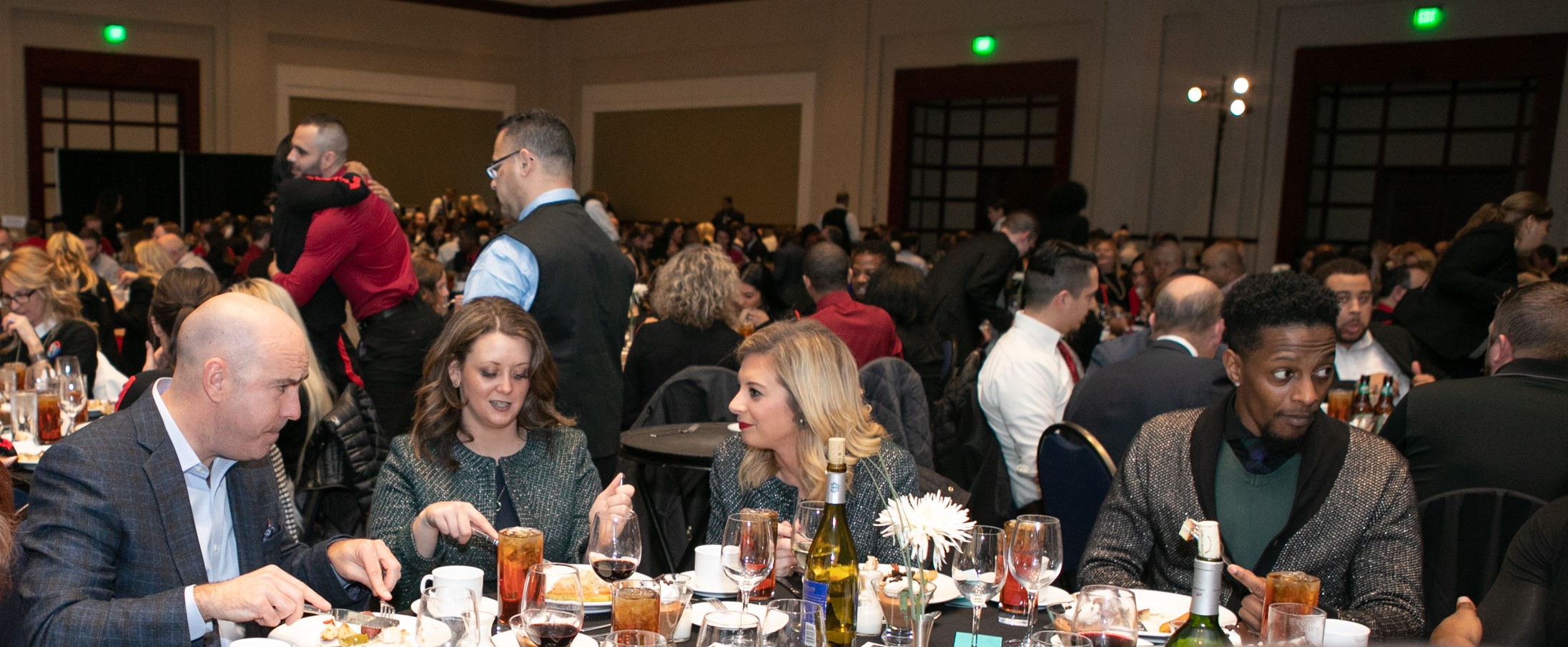 Sponsored By:

Agenda
March 23
4:00 PM - 6:00 PM

Membership Welcome Reception at MURPH"S

6:00 PM - 7:00 PM

Social Hour & Check-In

7:00 PM

Dinner Meeting
REGISTRATION DETAILS:
*NO ONSITE REGISTRATION!
*No cancellations, refunds or credits.  Substitutions welcome.
*Payment required at time of reservation.
*Download a faxable form HERE.

For More Information: