Electrical Repair & Maintenance-CAMT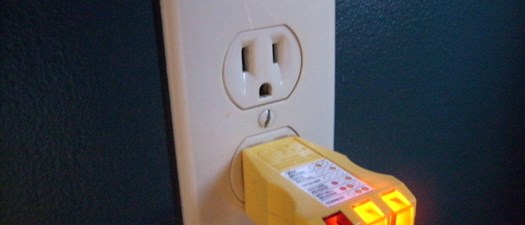 Monday, November 30, 2020
at
9:00 AM (EST)
to Wednesday, December 2, 2020 at 5:00 PM (EST)
* Registration open until 11/27/20 at 4:59 PM (EST)
This course is an introduction to the theory of electricity and is written in a manner that is very pertinent to the daily work activities of entry-level or assistant maintenance personnel. Electrical theory and safety procedures taught in the classroom will be applied through the use of lab exercises.
Course Topics:
Your roles and responsibilities in electrical maintenance & repair
Electrical basic and terms
Electrical safety
Tools and equipment
Main Service panels
Wall switches
Receptacles
Incandescent and fluorescent lighting
Hands-on training activities
Cost:
$250 Members
$300 Non-members
This course is part of the CAMT-Certificate for the Apartment Maintenace Technician program. Courses purchased separately does not include Non-Technical soft skills modules and exam. An additional fee is required at a cost of $325. To Register for the Full CAMT course click here.
For More Information: