Apartment All Stars! 2023
Trade Show Seminar



---
Wednesday, April 12, 2023
10:00 AM - 12:00 PM (EDT)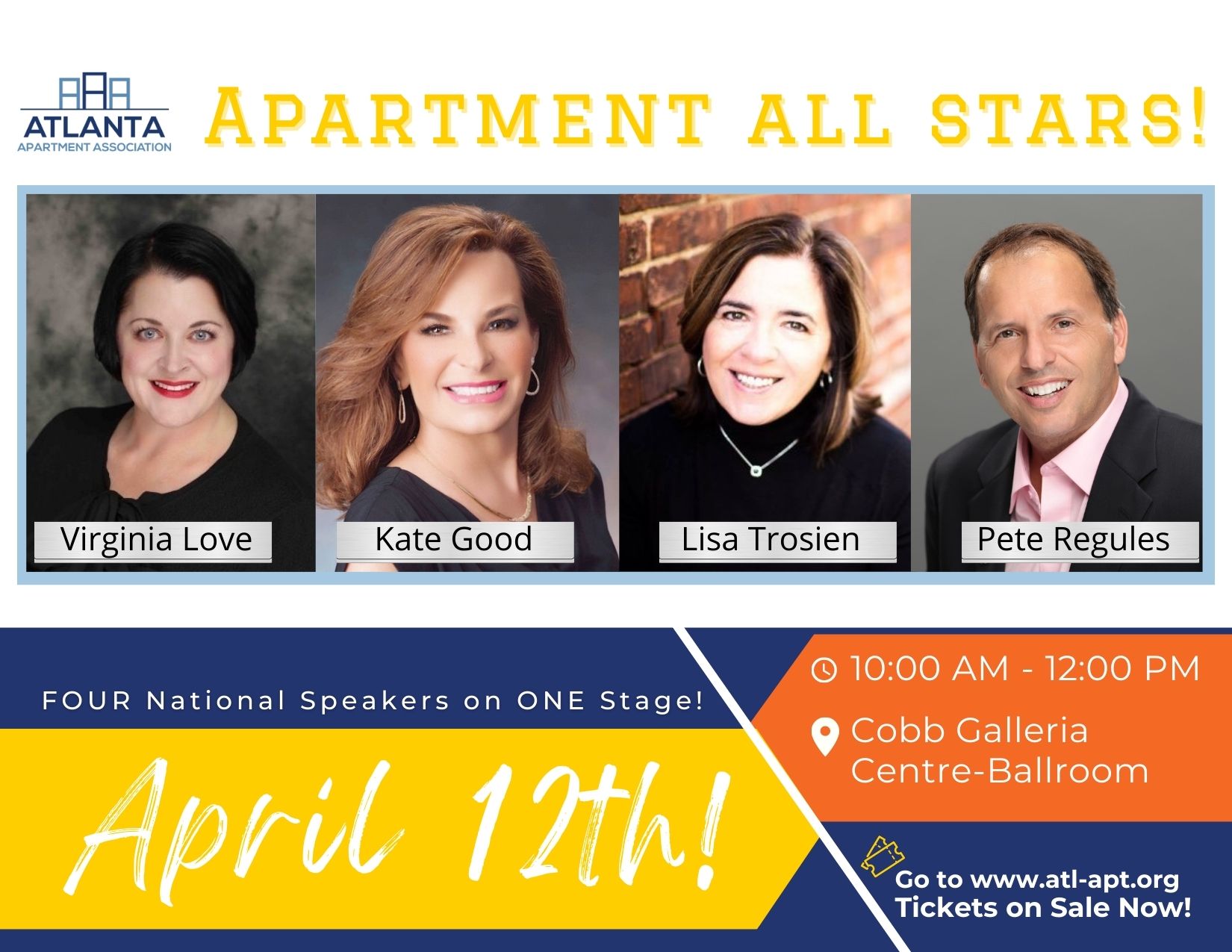 Four Presenters will take the stage to share the most cutting-edge leasing, marketing, management, and retention ideas for 2023. These ideas are so FRESH that they often drop in new slides illustrating the "latest greatest" hours before they speak!

Who Should Attend:  Regionals, On-site Managers, Leasing Professionals, and even your Maintenance Teams should attend.  There is something for everyone!
---
PETE REGULES PRESENTS: TRANSFORM YOUR MULTIFAMILY PRESENCE
As automation and multifamily technology transform how we go about our days in this industry one thing has remained the same - people. It is the interactions between people that differentiate our community and our team member and helps us rise above our competitors. The only question now is whether will you be present when the time comes or will you fail to meet the exceptions of the people who have trusted you to provide them a home.
Discover ways to transform your customer experience to fulfill Amazon-level expectations.
Find stories from your marketplace (yes, in your city right now) that will help you connect to the customer sitting in front of you right now.
Transform your approach to leasing and go beyond the tech to make meaningful moments. 
Become engaged, become present, and become the leasing agent that they will be talking about long into the future.

---
LISA TROSIEN PRESENTS: EVERYBODY SELLS
Learn to sell an idea, a strategy, a rent increase, or a brand new lease - because everybody sells!
The Power of Persuasion is strong in sales. Learn two guaranteed ways to persuade anyone.
Set the stage! Emotional Contagion is real. Create the ultimate atmosphere to get your customer to say 'yes'!
It's not just WHAT you say, it's HOW you say it. Learn the secrets of tonality and pacing to get what you want.
Make your customer the star. Learn how you put their needs front and center of any presentation.

---
 VIRGINIA LOVE PRESENTS: LEASING AND MARKETING IN 2023
AKA "I thought we would be helaporting by now!"
Industry Trends affecting all roles 
Changes in renter behavior you might not see coming 
Becoming Tech Obsessed 
Leasing and Marketing must-haves vs. nice to haves 
---
KATE GOOD PRESENTS: THE POWER OF ONE
Mastering the one thing that will change your entire world.
Learn how to take your dreams from a goal status to your everyday life
Remove the "other things" that hold you back from the "one thing"
If you are wondering what the heck we mean by "one thing", Kate Good will reveal this to you!
How to stay on track when the world has other plans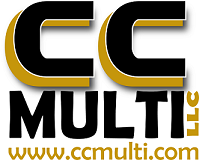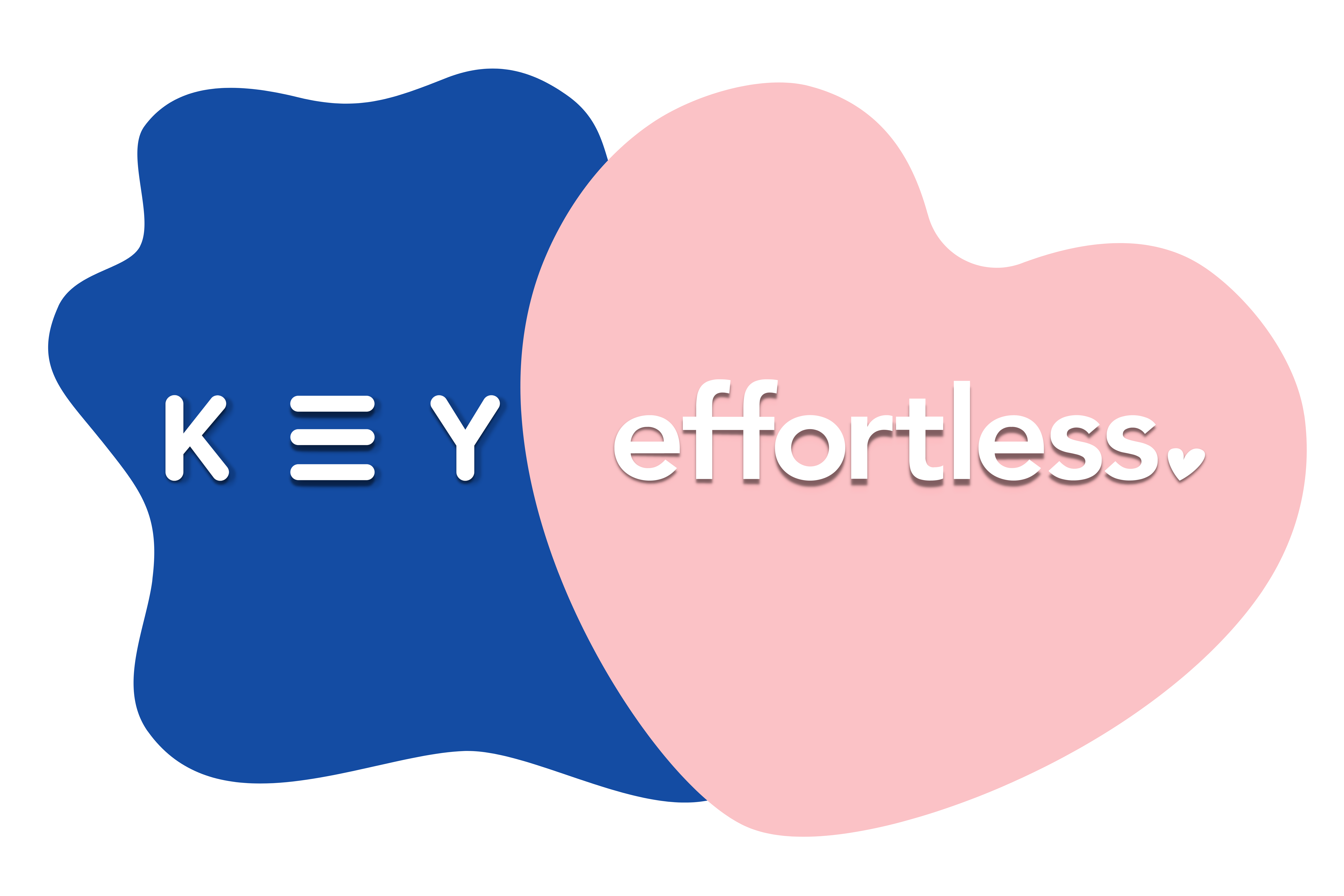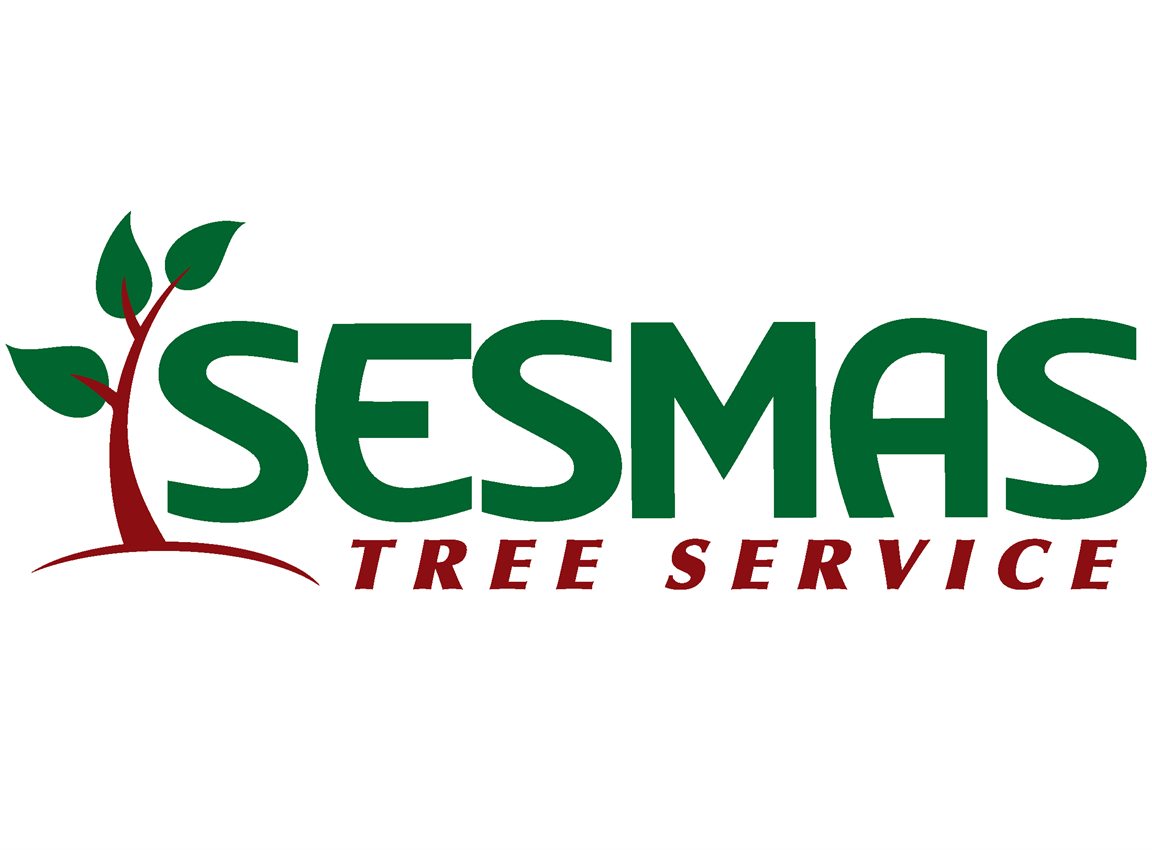 2 CECs for NAAEI Credential Holders (CAPS, CAM, CAS, NALP, CALP, CAMT)
Pricing & Info
Member Price | $105 per person
Send 3 or more for $95 per person
Networking Lunch to follow Session and Doors Prices! 
2 Hours of Continuing Education for NAAEI Credential Holders (CAPS, CAM, CAS, NALP, CALP, CAMT)

---
Non-Member Price | $150 per person

Send 3 or More |$140 per person
For More Information: