Back to Events
Event Details
2020 Trade Show: School Days
NEW SHOW DATE: July 29th!

The highly anticipated 2020 AAA Trade Show is almost here! For attendees, this will be a chance to reminisce on some of your favorite school days memories with your favorite vendors and meet new ones, too!
Avoid long lines at the show by registering in advance online! Attendance is free if you register online by July 24th. Onsite registration is $20 for registration, changes, or additions!

The Opening Ceremony is at 1:00pm and the show will continue until 6:00pm.
ATTENDEE TIPS:
* Drink tickets will be available to purchase at registration and the food court!
* Wear comfortable shoes!
* Attending Associates / Vendors MUST be exhibiting!
Find out who is exhibiting HERE!
Registration Information
OWNER MANAGER AND PROPERTY ATTENDEES: SAVE TIME AND PRE-REGISTER!
PLUS, the show is FREE for you to attend IF you register by July 24th!
Onsite registration, changes or additions are $20 each.
(Attending Associates (vendors) MUST be exhibiting.)


For More Information: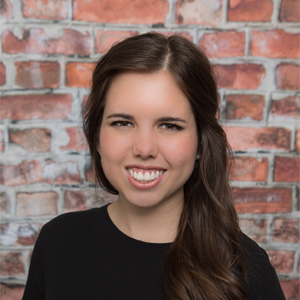 Joy Favara
Atlanta Apartment Association
(770)670-4888