2021 Trade Show
The largest multifamily Trade Show in the southeast!
---
Wednesday, October 13, 2021
Category: Signature Events
The highly anticipated 2021 AAA Trade Show is just around the corner! For attendees, this will be a chance to reconnect with your favorite vendors and meet new ones, too!
Associate members - do not miss out on this incredible opportunity to exhibit and showcase your product or service in front of 2,000+ Owner Manager members!
---
---
---
Future Show dates:
2022- May 18th
2023- May 17th
2024- May 15th
2025- May 14th
Attendee registration coming soon!
---
Looking to exhibit? Click here to view a map of available booths.
Click here to download a 2021 Trade Show contract.
Click here to view photos from the 2019 Trade Show.
---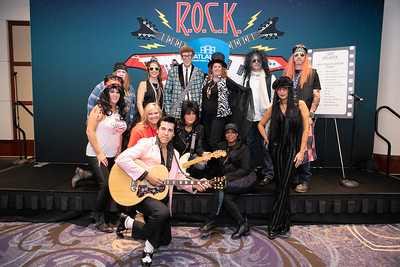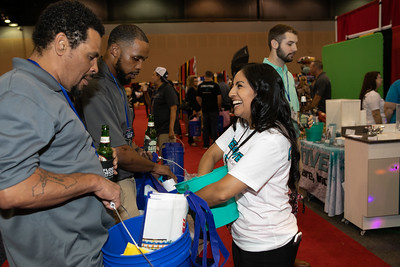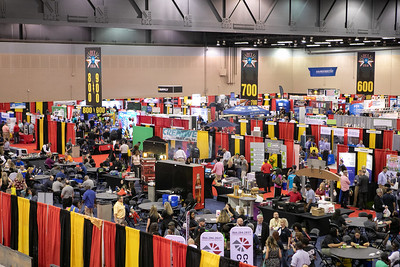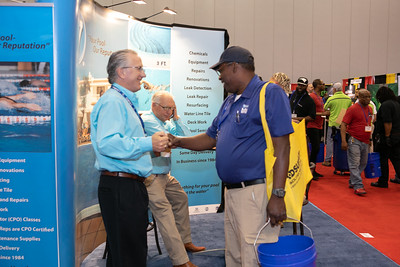 ---
For More Information: Maggie Patterson, Events Manager Email: events@atl-apt.org Phone: 770-670-4874