Heat Pump Systems & Repair
---
Thursday, January 19, 2023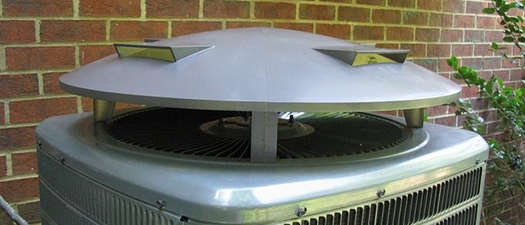 Heat Pump System & Repair
In this class, we will cover the components and functions of the heat pump operation. We will discuss heating, cooling, defrost mode, and troubleshooting of the reversing valve, defrost board, and thermostats. 
In addition, how to properly charge a heat pump in the heating mode and the differences between R-22 refrigerants versus R-410a.
At the end of the day, the Instructor will answer any questions you might have regarding heat pumps on your properties.
Pricing 
Member price |$175

Non Member price | $300 
For More Information: