Defusing The Insanity!
Featuring: Lisa Trosien, The Apartment Expert
Webinar
---
Tuesday, January 25, 2022
10:00 AM - 11:00 AM (EST)
ZOOM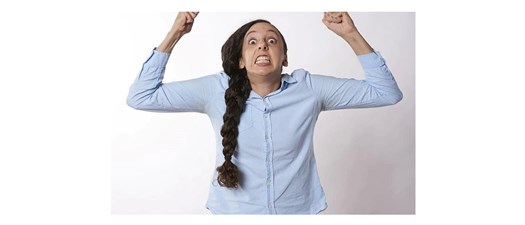 It's true; people ARE angry these days!
Defusing the Insanity!
Round up ALL your team members and spend an hour with Lisa Trosien, as she shares ways to defuse the tension/anger that lurks right under the surface of all of us.  Let this session be an opportunity to bond with and support your "Customer Service Heroes" and let them know you care!
---
Pricing & Info
Member Price | $99 per person
Register 5 or More for $79
Non-Member Price | $120 per person
Register 5 or More for  $99
1 Hours of Continuing Education for NAAEI Credential Holders (CAPS, CAM, CAS, NALP, CALP, CAMT)
---
For More Information: