Have You Heard The News? 
Date posted
February 12, 2018
Posted By:
Remembering Our Past and Building Towards Our Future
Originating in 1975 and originally named the Apartment Owners & Managers Association, our organization grew over time in numbers and service offerings. In 1989 we changed our name to the Atlanta Apartment Association and introduced a new logo to better reflect the makeup of our membership. Today AAA is the third-largest apartment association in the country with nearly 400,000 apartment homes, 400 Owner/Manager members and 1200 Associate members.

In conjunction with the new year, expansion of AAA headquarters and our continued growth, the AAA Board of Directors commissioned a group to develop a new brand to symbolize where we currently are as an organization and where we are headed. The goal was to create a new logo design that would be timeless, easily implemented across multiple mediums, and representative of the three primary pillars of our organization – Education, Advocacy & Communication.

The Atlanta Apartment Association has always been an industry leader. As a group of multifamily professionals dedicated to staying ahead of the trends, we introduce a new logo that complements the ever-evolving demographic that makes up the association and rental prospect pool. We proudly present to you the next chapter in Atlanta apartment leadership.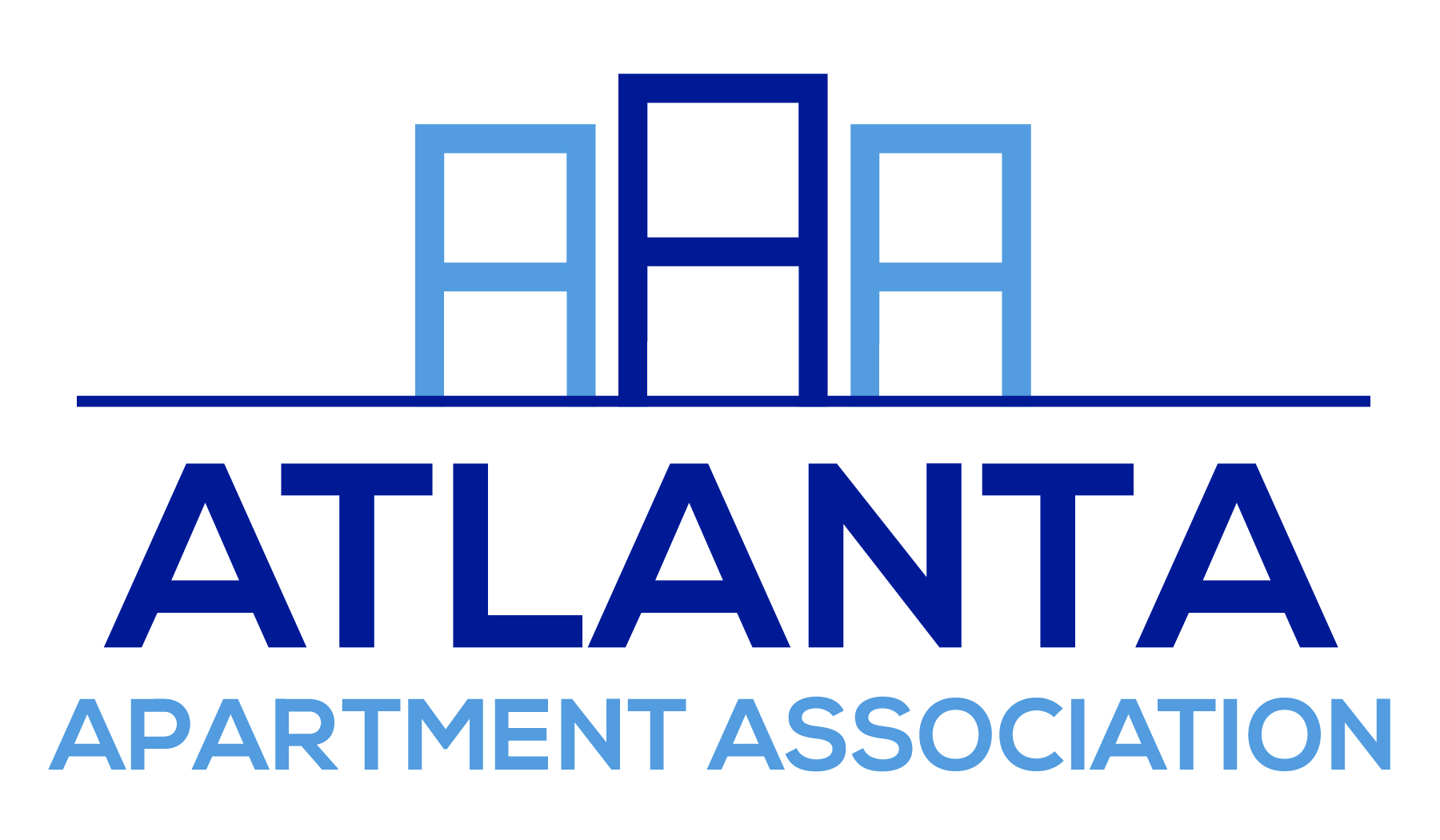 You will continue to see the former AAA logo, our legacy logo, as we go through 2018. if you use the AAA logo in your marketing materials, whenever you are ready to switch to the new logo we will be happy to provide you with the files in any format you need. For more information, please contact info@atl-apt.org.

Thank you for your continued support of AAA and for taking this journey with us!