Second Quarter 2022 Habitat
Habitat Magazine
The second quarter Habitat Magazine for 2022 is available now! Click here to start reading the full issue. You can also click on the headlines below to go straight to this issue's top features. Thank you for reading!
Avoid Wrongful Eviction Claims
Breaking the Backlog of Rental Assistance
Building a Productive Vendor Team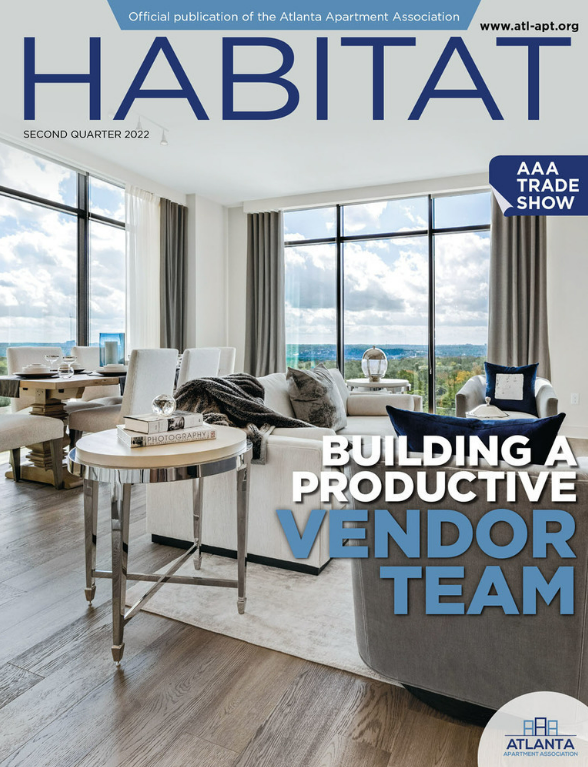 Thank you to our advertisers whose support makes this publication possible. To view past issues of Habitat Magazine.