2023 Trade Show
The largest multifamily Trade Show in the southeast!
---
Wednesday, April 12, 2023
Category: Signature Events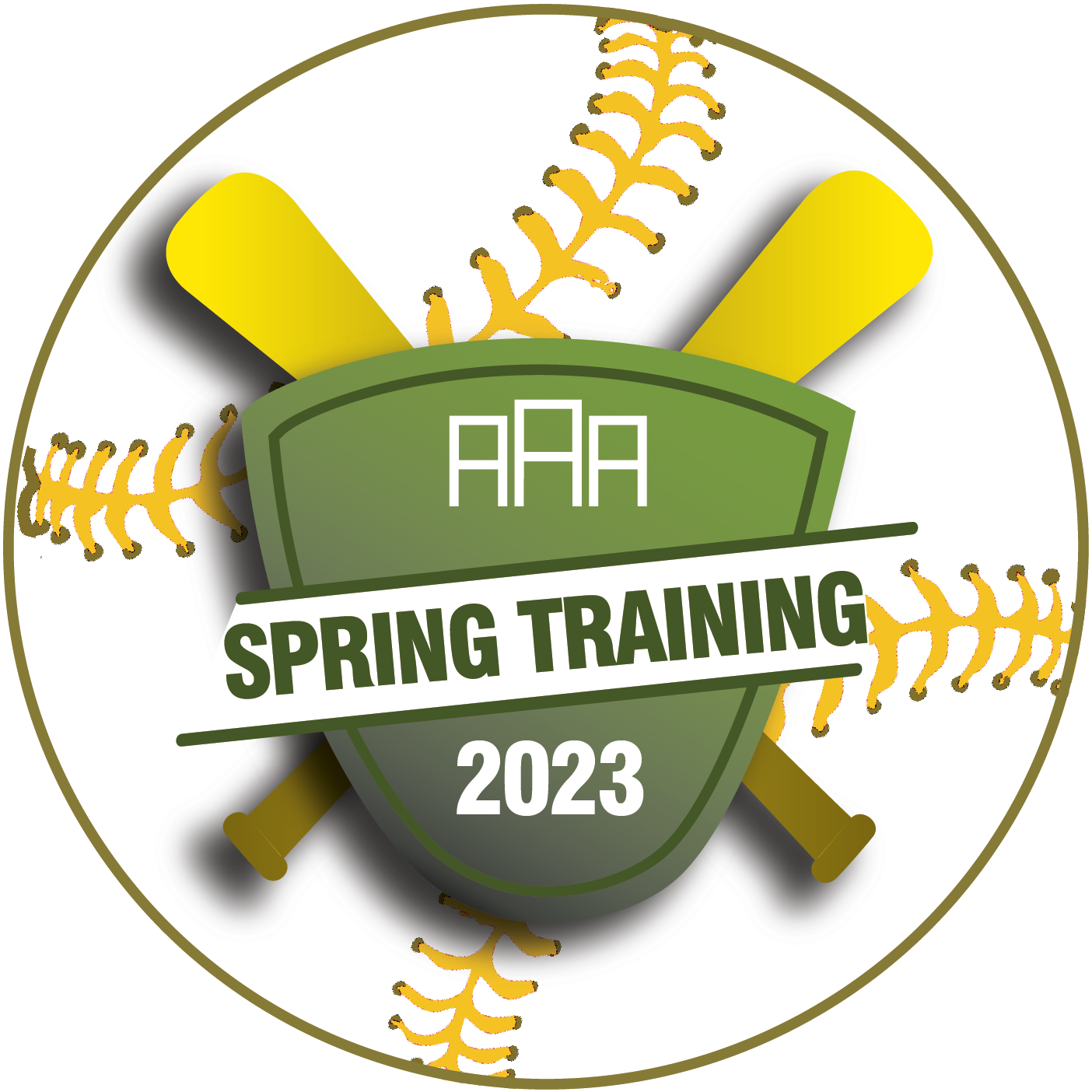 The highly anticipated 2023 AAA Trade Show is just around the corner!   Register your entire team early!
Associate members - do not miss out on this incredible opportunity to exhibit and showcase your product or service in front of 2,000+ Owner Manager members!
---
Looking to exhibit?  Visit HERE!
Future Show dates:
2024- May 15th
2025- May 14th
2026 - May 13th
Click here to register to attend the Apartment All Stars Seminar before the show!
Onsite registration is $25 per person with a credit card only!
For More Information: