HVAC Troubleshooting
Limited to 12 Students. Register Early!
---
Monday, December 4, 2023
at
9:00 AM (EST)
to Tuesday, December 5, 2023 at 5:00 PM (EST)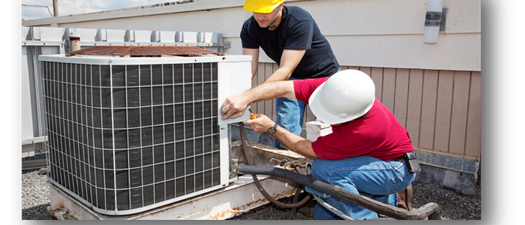 HVAC Troubleshooting
This two-day class will be mostly hands-on training and will help you to diagnose A/C problems, eliminate costly part replacements, and help you save time and money.
Here is a sample of what will be covered:
Learn to read your A/C gauges and determine what part of the system is causing the problem.
Learn to charge by super-heating and sub-cooling and what other helpful information do they tell me.
Wet Bulb, Dry Bulb does humidity make any difference?
Learn the difference between a bad reversing valve and a bad compressor on Heat Pumps.
When should I switch over to R-410a and do I have to replace everything, Condenser, Evaporator and Line Set
Learn how to test a compressor for open and grounded motor windings.
What is the most important thing to do when replacing a burn out compressor to help cut costs?
Learn about some of the new tools on the market that can make you more productive.
Troubling shooting the low and high voltage systems.
Learn when to replace and not repair a system and save your bottom line.
Save Time & Money...Sign Up Today!!!!!
Pricing & Info
Member Price | $300
Non-member | $350
Class Times | 9:00 am - 5:00 pm
2-Day Class
---
For more information
Georgia Wilson, Education Coordinator
CALL: 770.670.4871
EMAIL: gwilson@atl-apt.org
For More Information: