Certified Pool Operator | Spanish
Class and exam in Spanish
---
Tuesday, April 25, 2023
at
9:00 AM (EDT)
to Wednesday, April 26, 2023 at 5:00 PM (EDT)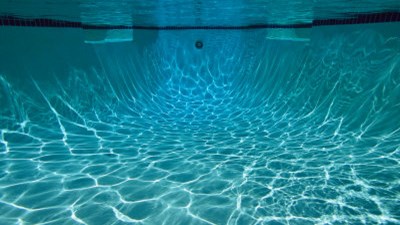 Nationally recognized certification in pool operation
Operador Certificado de Piscinas
Mantener su piscina, sauna o spa en las mejores condiciones de funcionamiento garantiza la longevidad de su propiedad y la seguridad de sus residentes. Al asistir a este curso y convertirse en un Operador Certificado de Piscinas (CPO), las personas responsables del mantenimiento de su piscina, sauna o spa comprenderán mejor las leyes y las técnicas básicas de mantenimiento de las operaciones de piscinas y spas.
El curso de certificación de CPO requiere la participación en el programa de certificación de dos días impartido por un instructor de CPO certificado y proporcionará a las personas los conocimientos básicos, las técnicas y las habilidades de operación y mantenimiento de piscinas y spas. El programa de certificación de CPO requiere una calificación aprobatoria en el examen escrito a libro abierto. La certificación CPO es válida por cinco años.
Los temas incluyen:
Piscina y Spa
Química
Pruebas
Mantenimiento
El material
Requisitos gubernamentales

---
Certified Pool Operator (CPO) 
Keeping your pool, sauna, or spa in top working condition ensures the longevity of your asset and the safety of your residents. By attending this course and becoming a Certified Pool Operator® (CPO) the persons responsible for maintaining your pool, sauna or spa will have a better understanding of the laws and basic upkeep techniques of pool and spa operations.
The CPO certification course requires participation in the two-day certification program taught by a certified CPO instructor and will provide individuals with the basic knowledge, techniques, and skills of pool and spa operations and maintenance. The CPO certification program requires a passing score in the open-book written examination. The CPO certification is valid for five years.
Topics include:
Pool and spa
Chemistry
Testing
Maintenance
Equipment
Government requirements
Pricing & Information
April 25th & 26th
Member Price | $350
Non-member Price | $400
---
For More Information: