2021 AAA's Golf Classic
Benefiting  the Georgia Better Government Fund!
---
Consider being a part of the 33rd Annual AAA's Golf Classic.
Do not miss out on a networking opportunity with other industry professionals while enjoying a round of golf!
Why is my support important?
The Georgia Better Government Fund (GBGF) is the political action committee (PAC) for the multifamily housing industry in Georgia, a non-profit trade association representing the Atlanta apartment industry.
Whether you own, manage, or develop apartments, or are an associate member company providing products or services to the apartment industry, your business is impacted by state and local legislation. Supporting events like AAA's Golf Classic increases our visibility under the Gold Dome and at City Hall, substantially enhancing the association's ability to build meaningful relationships with legislators who enact legislation impacting our industry!
To ensure our local apartment industry stays protected in the future, we encourage you to support the Georgia Better Government Fund.
---

*As of 3/18/21
Click here to view sponsorship & foursome information and COVID-19 precautions!
---
Click here to view photos from the 2021 Golf Classic.
---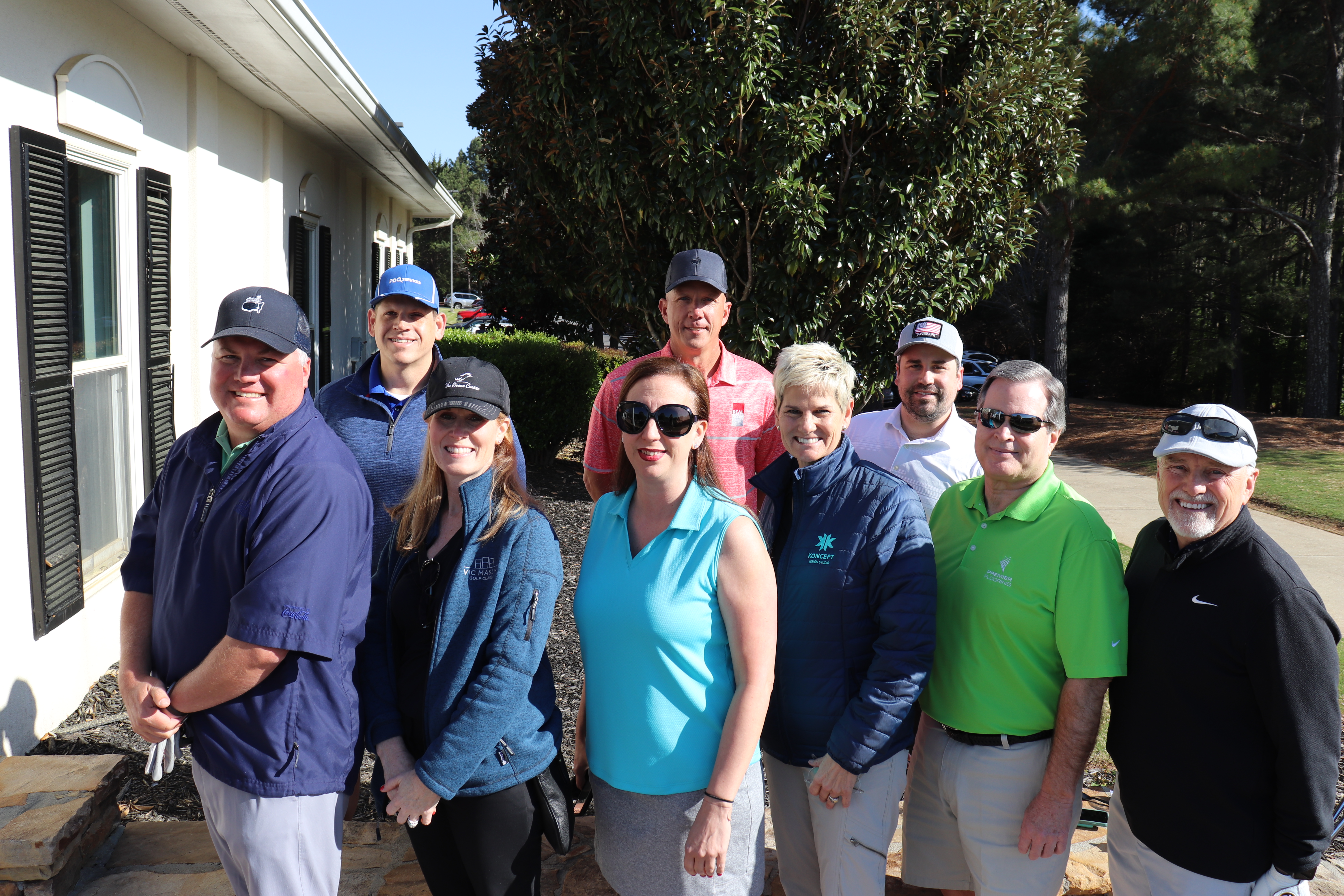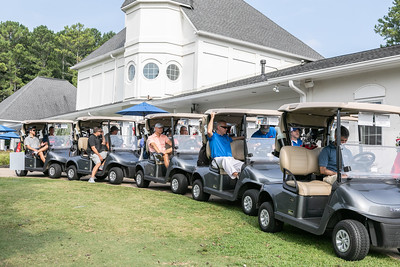 ---
For More Information: Maggie Patterson, Events Manager Email: events@atl-apt.org Phone: 770-670-4874