2021 Food-A-Thon
Roaring Into the 2020s and Beyond
---
10:00 AM - 12:00 PM (EDT)
Category: Signature Events
The Food-A-Thon is an annual food drive and community service project hosted by the Atlanta Apartment Association and its membership. Each year AAA's Food-A-Thon donates millions of meals to help feed Georgia's hungry.
All charitable donations collected go to Atlanta Community Food Bank to help thousands of people who are in need.

This year's Food-A-Thon focuses on the AAA and ACFB FUTURE, our partnerSHIP, and how we, as a collective community, are making the world a better SPACE, one can, one dollar at a time!
Highlights of the 2020 Food-A-Thon
AAA Food-A-Thon 2020 from Atlanta Apartment Association on Vimeo.
---
CLICK here to download an INTAKE FORM
CLICK here to donate online to the ACFB
CLICK here to view a video of the new ACFB location
CLICK here to read an AJC article featuring AAA's Food-A-Thon
---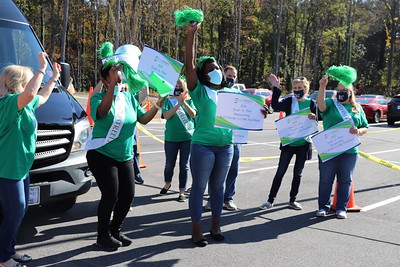 ---
For More Information: Maggie Patterson, Events Manager Email: events@atl-apt.org Phone: 770-670-4874