Service Training Academy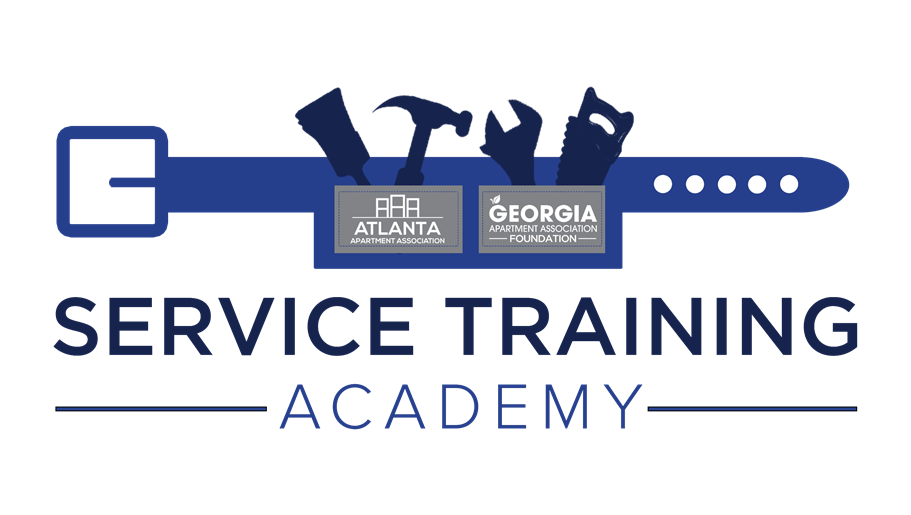 Are you interested in participating in a future Service Training Academy? Click the link above to learn about the program: requirements, future dates, course agenda, etc.
We are proud to work with many local organizations that assist in identifying candidates for the Academy. Learn more about how to get involved with GAAF, the Service Training Academy; and see a list of our current partners!
AAA's Owner-Manager members have long seen the importance of developing and training future maintenance technicians. These companies continue to support the Foundation and the Service Training Academy with course and instructional guidance, financial support, and eventual hiring of STA graduates.