Yardi Systems, Inc.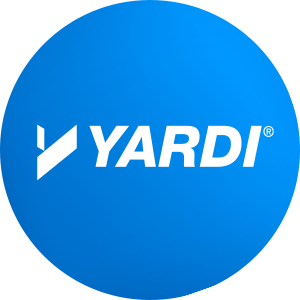 Organization Overview
We are the property management software leader with products and services to serve any size business, in any real estate market. We provide integrated property management and investment management solutions for all real estate verticals allowing owners, managers, investors, and other stakeholders access to information specific to their needs.

Find out why more than 20,000 businesses, corporations, and government agencies rely on our property management solutions to monitor and drive all aspects of their real estate business with superior efficiency and ease.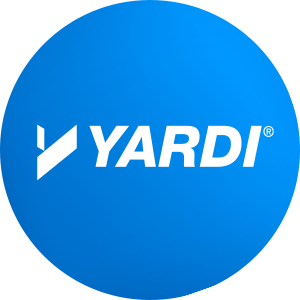 Areas of Expertise
Property Management Software