Roto-Rooter Services Co.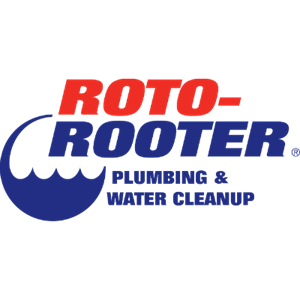 Organization Overview
Our plumbers are committed to your safety and protection in the Atlanta metro area with Zero-Contact Service. The experts you have trusted for more than 80 years. Roto-Rooter will respond quickly 24 hours/365 days to your plumbing, drain care and water cleanup needs. Free estimates with no extra charges for night, weekend or holiday service. One Plumber, Any Problem.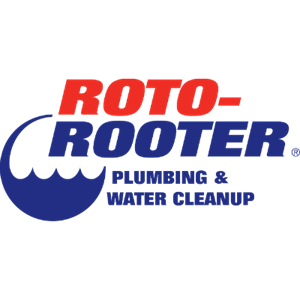 Areas of Expertise
Plumbing Contractors, Water Damage Restoration