Pioneering Technology Corp.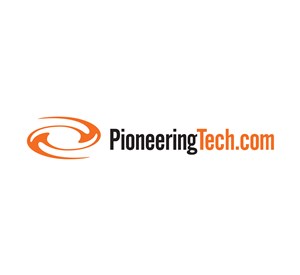 Organization Overview
For more than a decade, Pioneering Technology has been an "energy smart" technology company and North America's leader in innovative cooking fire prevention technologies and products. Our mission is simple: To help save lives and property from the leading cause of household fire – cooking fires. We do this by engineering and providing solutions that make consumer appliances safer, smarter and more efficient. Our patented cooking fire prevention products address the multi-billion dollar problem of cooking fires.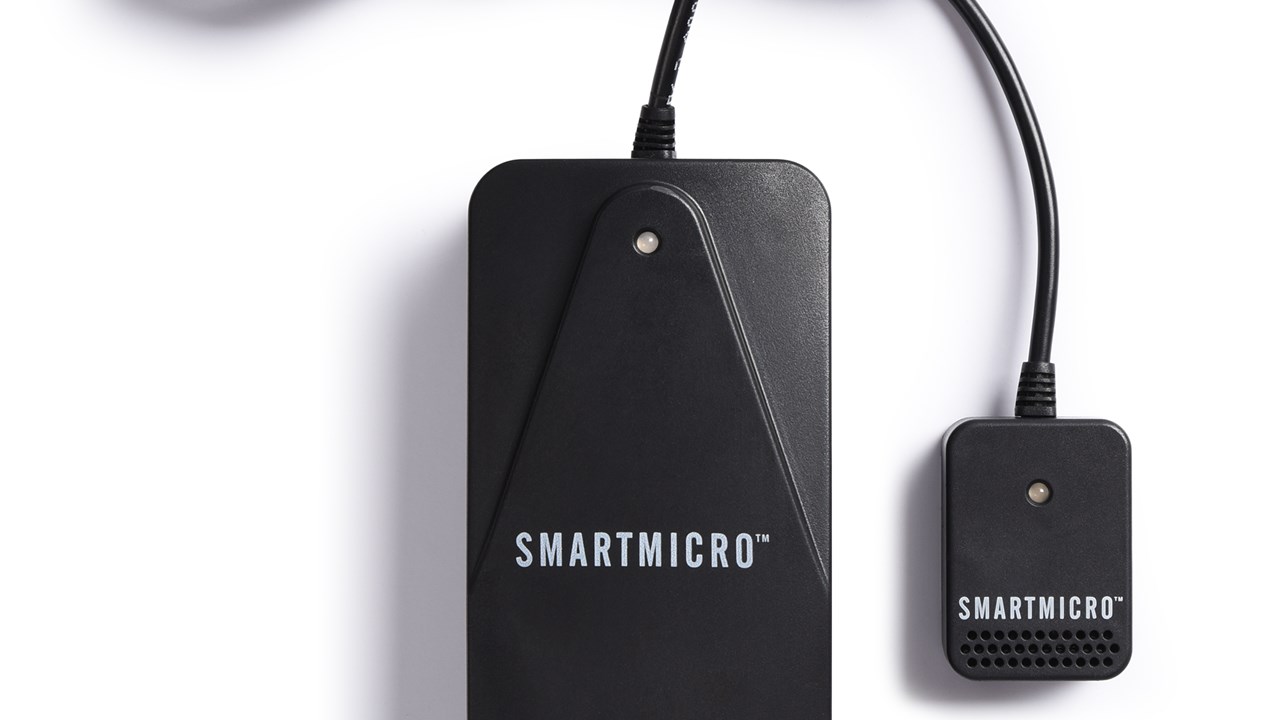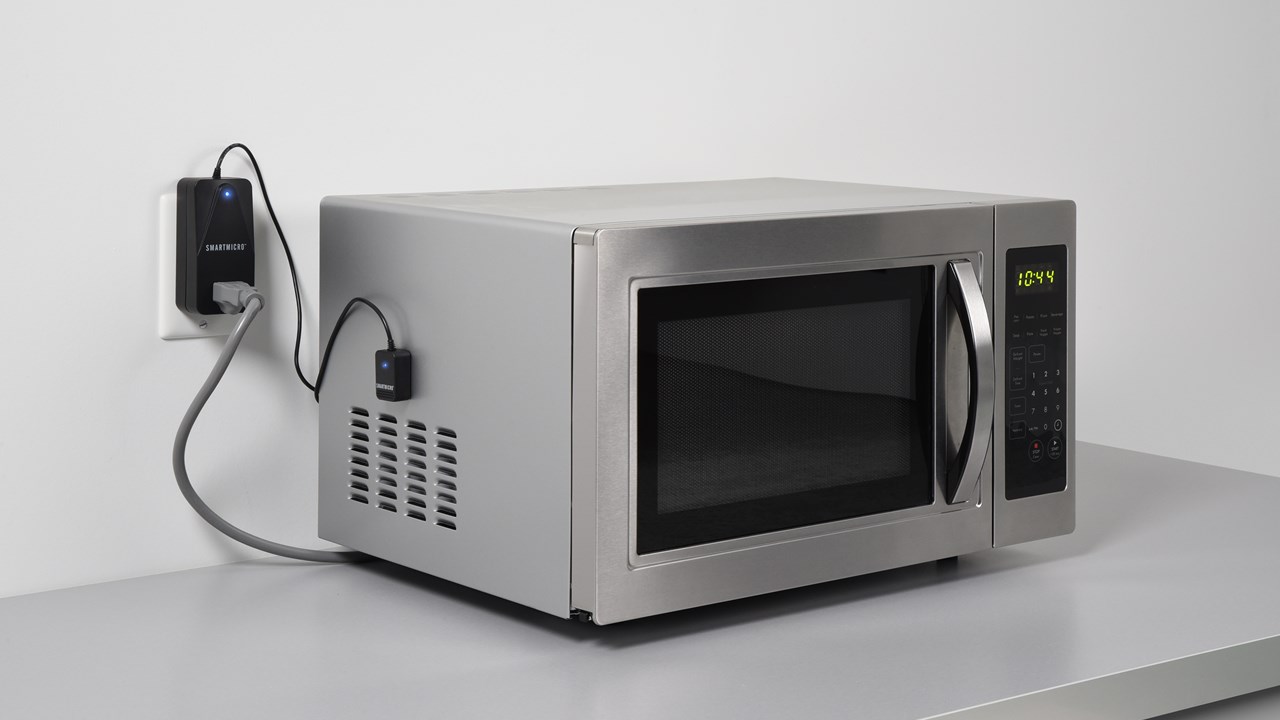 Special Offer
Book a Meeting with Tim Mulroney by July 31st 2022 and recieve a free set of SmartBurners
First 10 people to book a meeting with Tim Mulroney at tmulroney@pioneeringtech.com will win a free set of SmartBurners. Offer ends July 31st, 2022.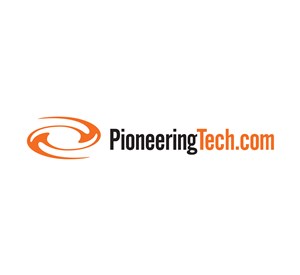 Areas of Expertise
Appliance Sales, Fire Safety & Training