Jaco Contracting Solutions Inc.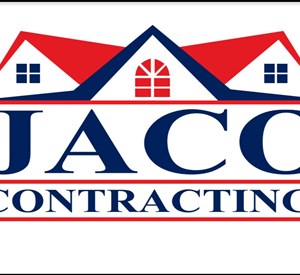 Organization Overview
Jaco Contracting specializes in all Roofing and gutter services. Our current customers range from property managers, commercial and residential real estate agents, Insurance agents, General Contractors, Investment real estate firms. Our mission is to provide any and all roofing services to our customers no matter what the need is. Services range from initial roof inspections, customized maintenance programs, repairs, thermal imaging moisture scans, Roof replacements, etc..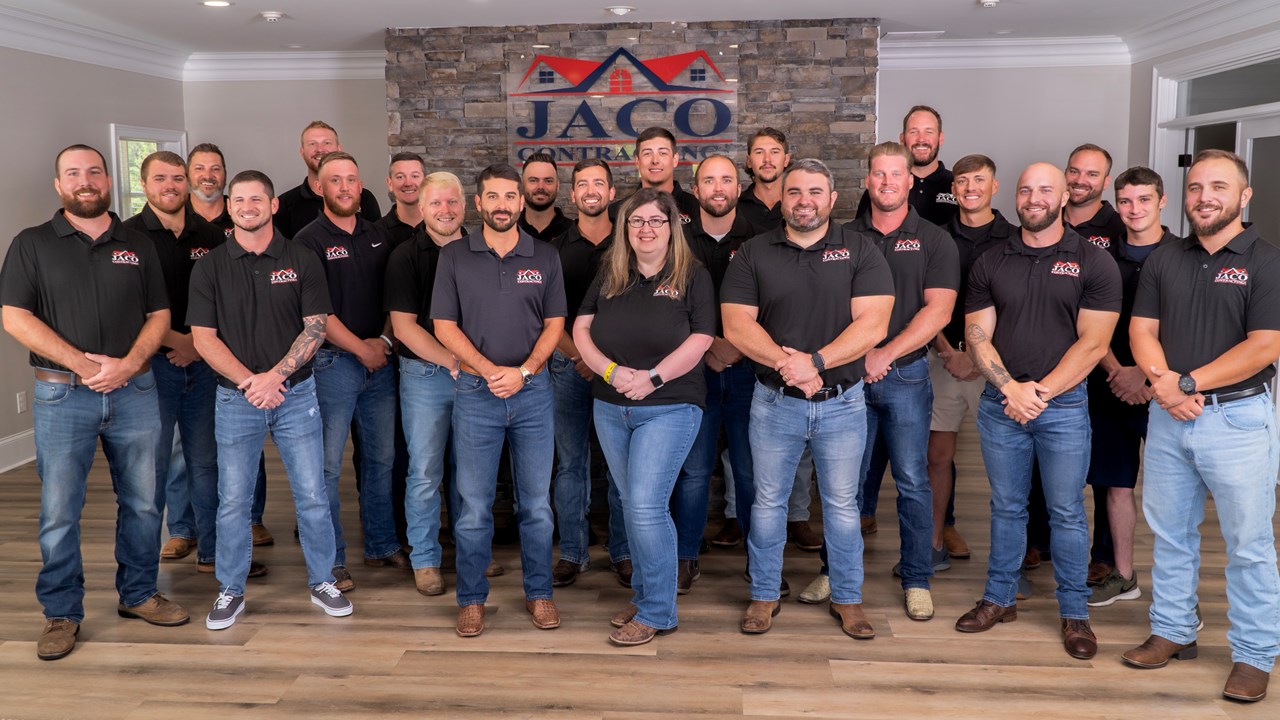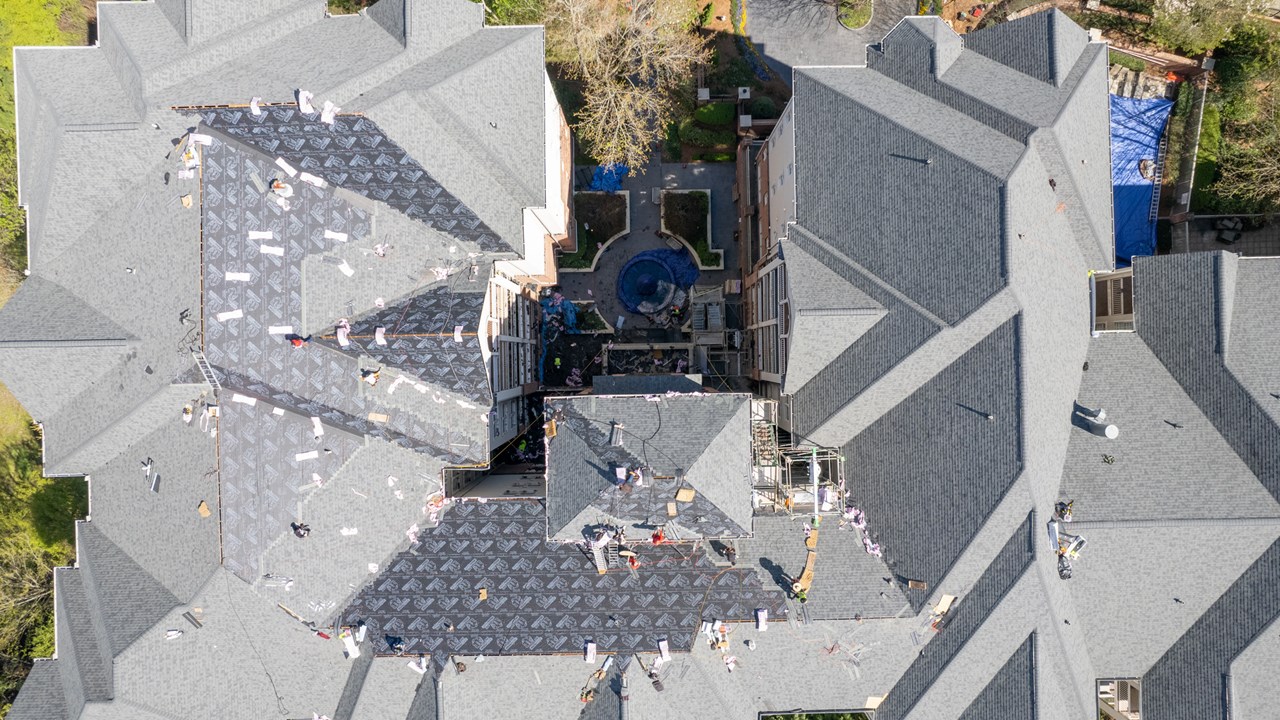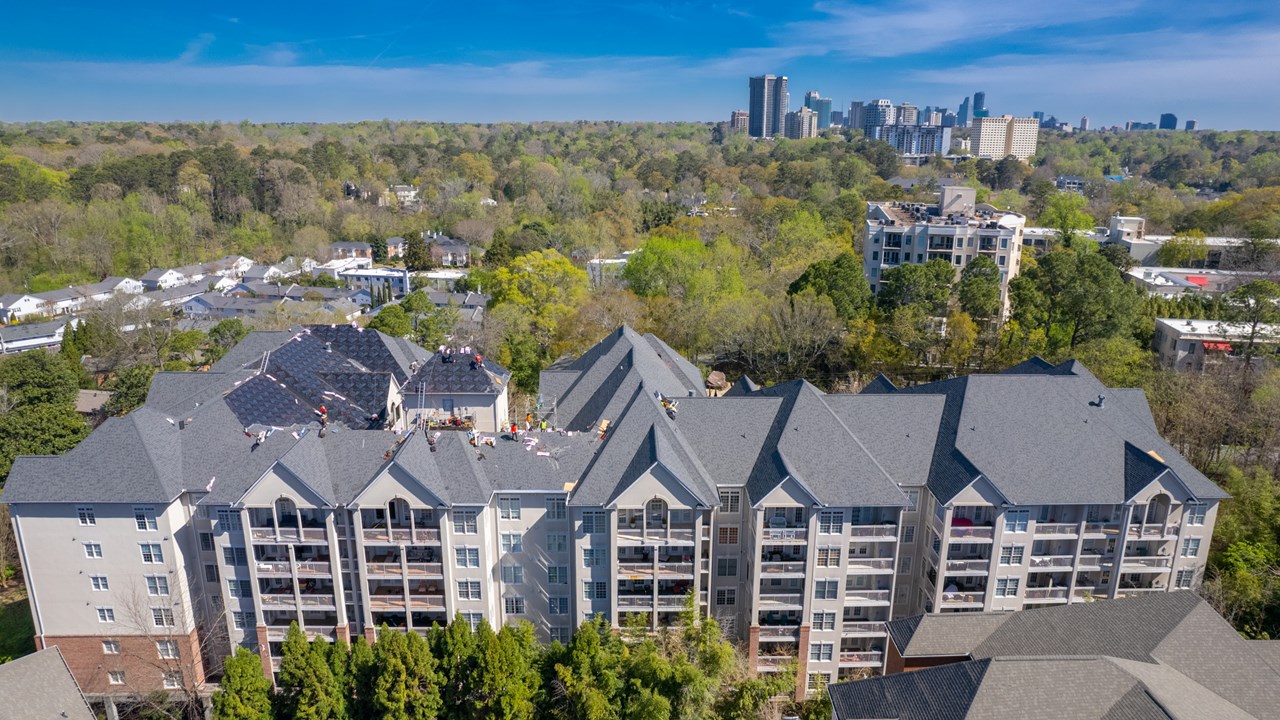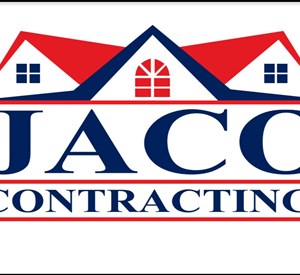 Areas of Expertise
Construction Companies, Roofing Contractors