Back to Events
Event Details
What to Do When You're Over-stressed, Overwhelmed, and Over It!
Dealing with difficult situations is nothing new for multifamily housing professionals! However, the COVID-19 crisis has taken dealing with difficult situation to a whole new level and it's improtant that you have the tools you need to effectively deal with these situations. Are you exhausted with everything related to COVID-19? If you're feeling over-stressed, overwhelmed and over it, you're not alone! We all have so much that we are dealing with right now in both our professional and personal lives. In this workshop you'll discover eight simple and powerful strategies that will help you manage your stress-so that you can manage everything else you need to in your life!

---
Meet Your Presenter

Rommel Anacan, The Relationship Difference
Rommel Anacan (Roh-mel Ana-kin) is an award-winning motivational speaker, entrepreneur, and strategist. He powerfully impacts people, companies and organizations by providing the clarity, motivation and education they need to break through their limits and achieve the success they desire.
Prior to founding his company The Relationship Difference in 2011, Rommel had a successful career in multifamily housing where he worked at all levels of the multifamily industry from on-site to corporate where he developed a reputation for solving common problems in uncommon ways.
In 2017 Rommel became a member of the famed Apartment All-Stars team! Learn more about him at www.RommelAnacan.com
Pricing & Info
Thursday, June 18
11:00 am -11:45 am
Member Price | $39 per person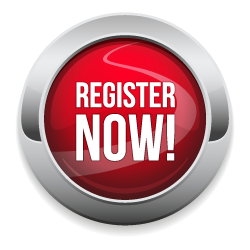 CEC's| 1 credit towards NAAEI credentials (CAPS, CAM, NALP)

Webinar link will be sent via the registration confirmation email

---
For more information
Kimberly Cable, Education Program Manager
CALL: 770.670.4871
EMAIL: kcable@atl-apt.org