S.T.A.R. Awards Winners
Congratulations to our 2019 Winners!
Friend of Housing:
Lauren "Bubba" McDonald, Jr.
Exceptional Site Team Manager:
Beverly Freeland, TriBridge Residential
Exceptional Service Team Member:
Luis Lago, SYNC Residential
Exceptional Leasing Team Member:
Cedric Hope, ECI Group
Exceptional Corporate Support Team Member:
Nicole Griffith, First Communities
Exceptional Groundskeeper / Housekeeper Team Member:
Miriam Martinez, Greystar
Extra Mile Award:
Jessica Tripp, Matrix Residential
Sustainability Award:
Greystar
Associate of the Year:
John Daniell, Chadwell Supply
Chair of the Year:
Audrey Grant-Lott, CARROLL
Volunteer of the Year:
Aaron Morris, HD Supply
---
Food A Thon Awards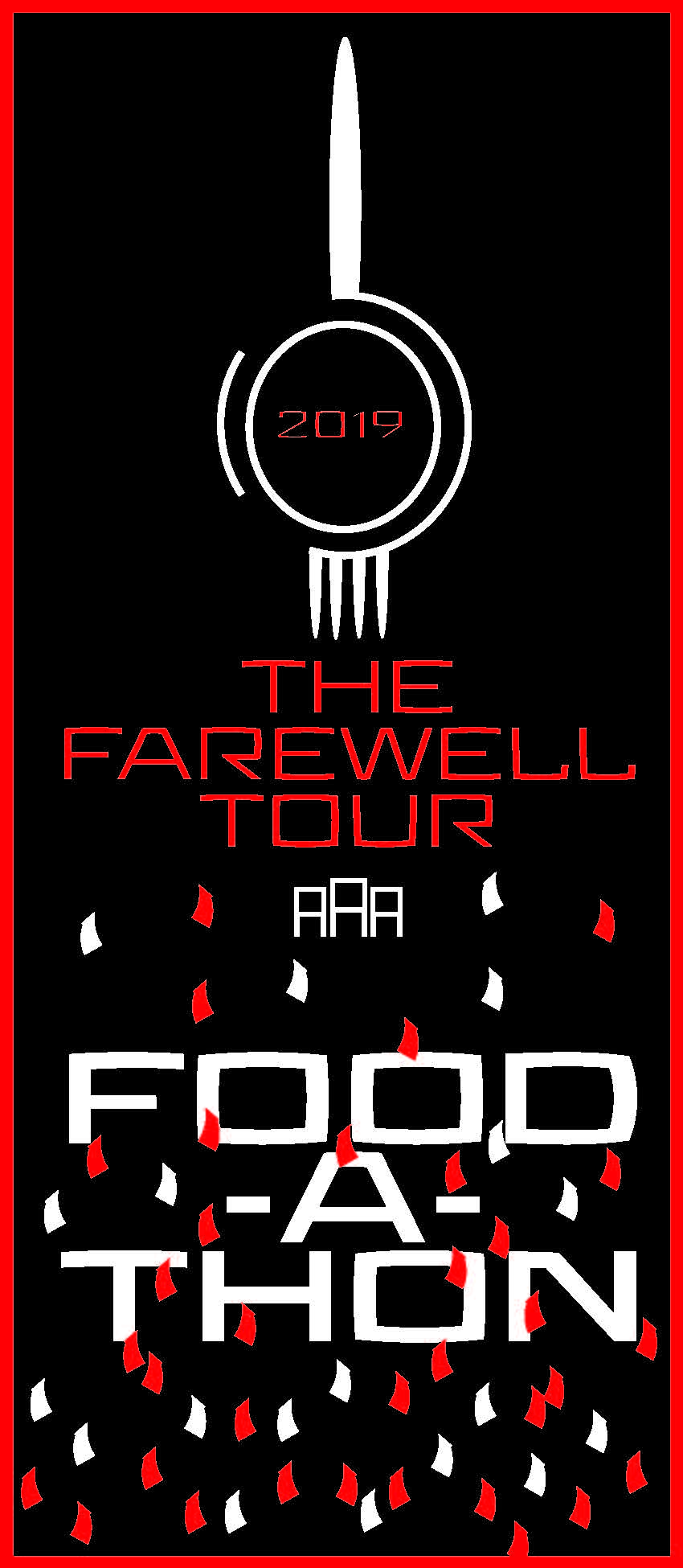 Display Award:
Crestmark Apartments
Fogelman
10th Place:
ECI Group
9th Place:
Stonemark Management
8th Place:
TriBridge Residential
7th Place:
OneStreet Residential
6th Place:
Matrix Residential
5th Place:
Perennial Properties, Inc.
4th Place:
Integral Property Management
3rd Place:
Preferred Residential Management, LLC.
2nd Place:
AMLI Residential Properties
1st Place:
Wilkinson Real Estate Advisors, Inc.
Most Cash Collected:
First Communities