Maintenance Training
The Next Steps to Advancement
The AAA offers a wide variety of maintenance training and certifications. Please check the CALENDAR for current dates and to register.
Below is a list of the courses that we offer annually, but be sure to check the actual calendar as we often add classes to meet the changing needs of our members based on what is going on in the industry.
---
AIR CONDITIONING MAINTENANCE & REPAIR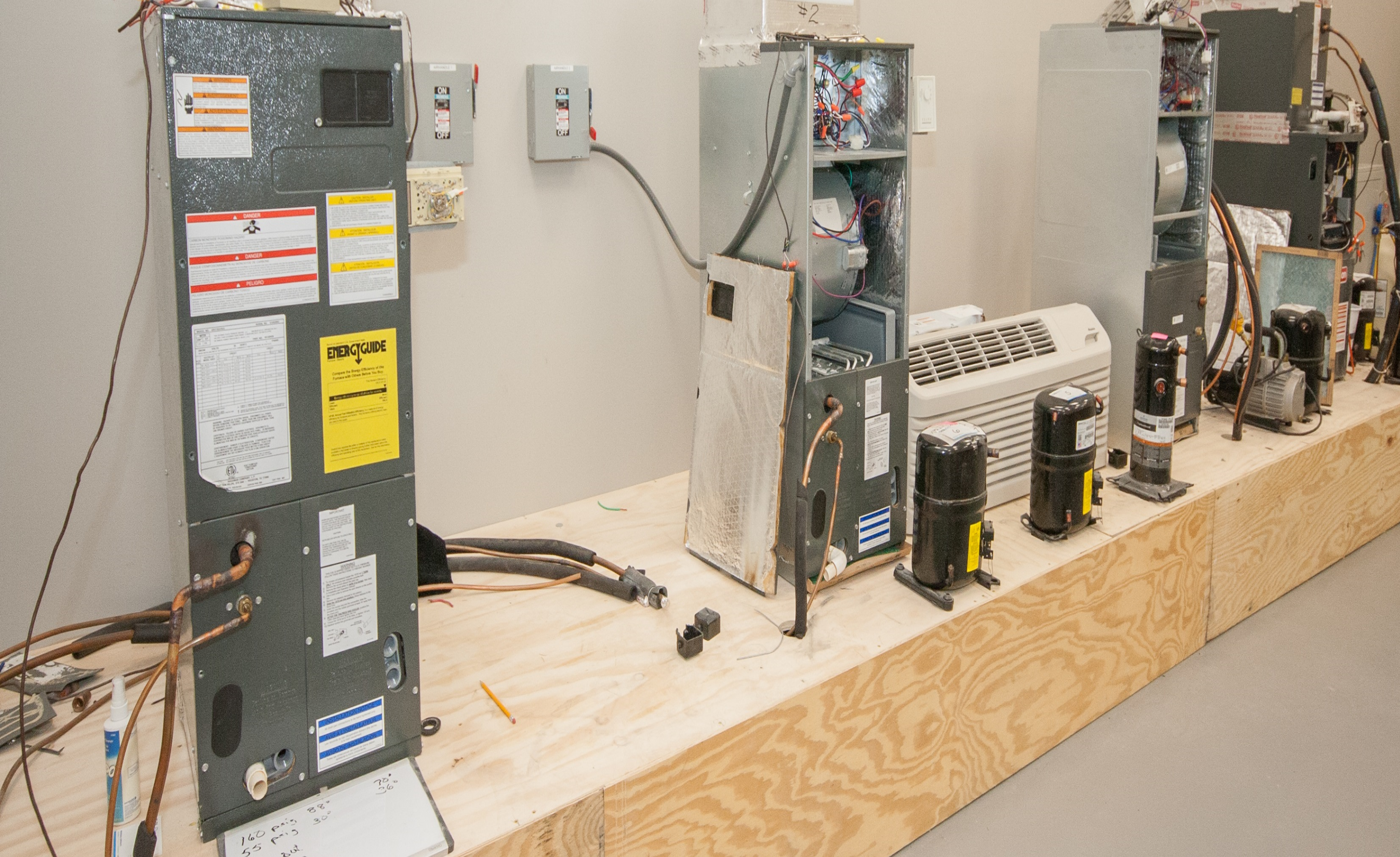 This course offers basic training in the fundamentals of refrigeration theory and its application in the daily work activities of entry-level or assistant maintenance personnel. After a review of safety and EPA regulations, we will cover system and components, installation and replacement, and troubleshooting. Lab exercises have been developed to demonstrate the hands-on application of the procedures taught in the classroom.
2-day course: $250 members/ $375 non-members
---
APPLIANCE MAINTENANCE & REPAIR
This course is specially designed for apartment maintenance personnel. We will cover repair, preventive maintenance, and troubleshooting of the following appliances: refrigerators, icemakers, dishwashers, ranges (gas and electric), and disposals. 1-day course: $250 members/$375 non-members
---
POOL OPERATOR
Rules and regulations, legal requirements, swimming pool structures, the operation of public pools and spas, basic pool water chemistry and chemicals, techniques for solving water problems, and safety are part of a Certified Pool Operator Training course. Below the surface, you will find that there is much more to swimming pools than meets the eye. The National Swimming Pool Foundation's (NSPF) Certified Pool Operator (CPO®) course provides a wealth of information to anyone involved in pools. On behalf of NSPF and Pool Operation Management, you will receive essential training along with other valuable information and resources.
We Start Promptly at 8:30 a.m. The course includes material and exam. The exam will be given at the end of the second day. 2-day course: $350 members/$450 non-members
---
ELECTRICAL SYSTEMS & REPAIR
This course is an introduction to the theory of electricity and is written in a manner that is very pertinent to the daily work activities of entry-level or assistant maintenance personnel. 2-day course: $350 members/$450 non-members
---
HEATING SYSTEM REPAIR & MAINTENANCE
Participants in this class will receive training in the following areas: basic function, components, wiring, and troubleshooting of gas and electrical furnaces. 1-day course: $200 members/$350 non-members
---
EPA 608 CERTIFICATION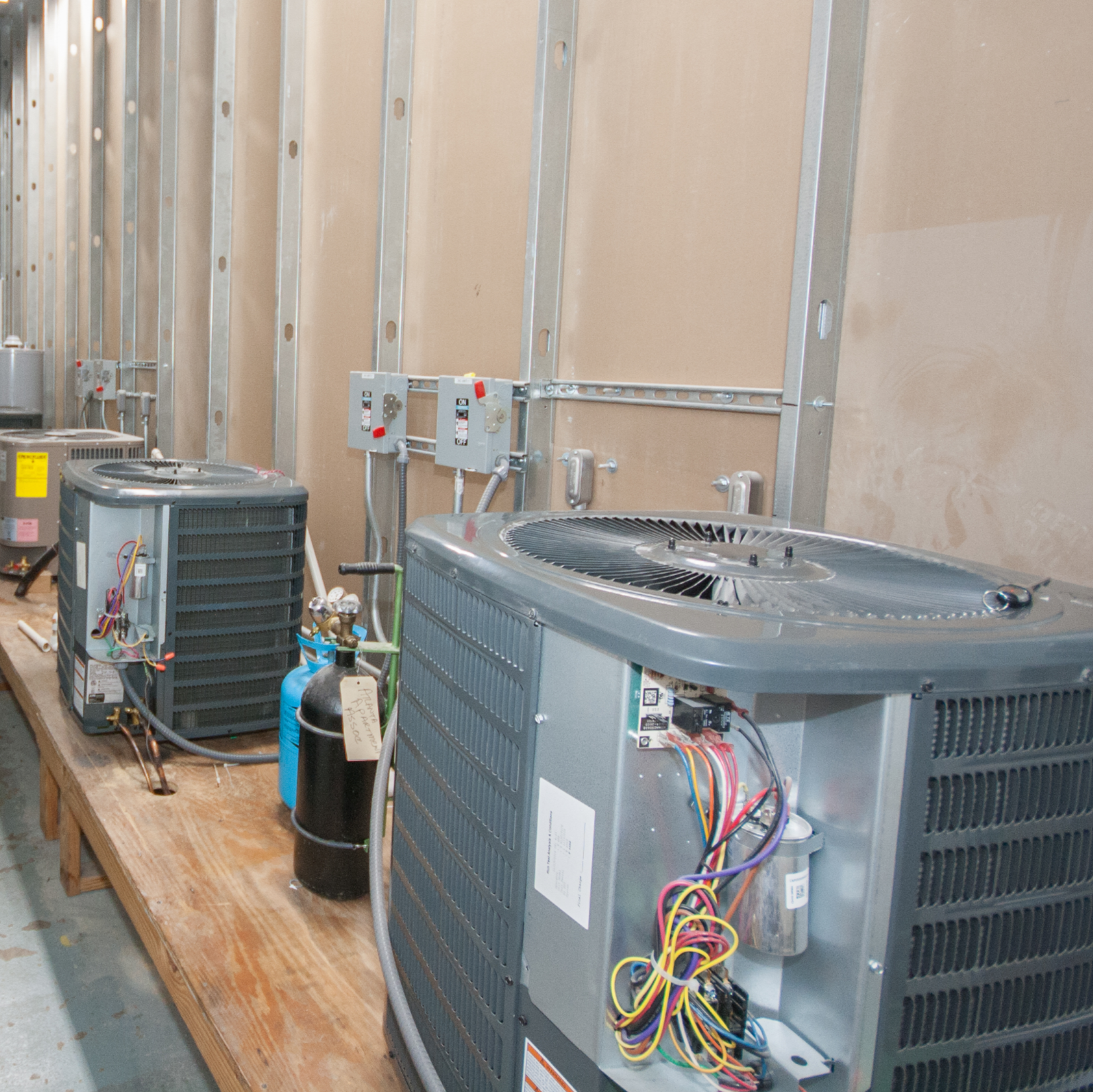 This course is intended to satisfy EPA requirements for an approved level of instruction in the area of environmental protection. All maintenance personnel handling refrigerants must be certified through an EPA-approved program. 2-day course: $275 members/$295 non-members
---
HVAC TROUBLESHOOTING
This two-day class will be mostly hands-on training and will help you to diagnose A/C problems, eliminate costly part replacements, and help you save time and money.
You will learn how to know if you're A/C systems are working properly and eliminate costly callbacks.
This class will help you locate refrigerant leaks and save money and time.
Learn to read your A/C gauges and determine what part of the system is causing the problem
Learn to charge by superheating and sub-cooling
Wet Bulb, Dry Bulb does humidity make any difference?
Learn the difference between a bad reversing valve and a bad compressor on Heat Pumps.
When should I switch over to R-410a and do I have to replace everything, Condenser, Evaporator, and Line-Set?
Learn how to test a compressor for open and grounded motor windings
What is the most important thing to do when replacing a burn-out compressor to help cut costs?
Learn about some of the new tools on the market that can make you more productive.
Troubling shooting the low and high-voltage systems
Learn when to replace and not repair a system and save your bottom line.
2-day course: $300 members/$350 non-members
---
All prices are subject to change without notice.

Questions regarding any of these courses send us an email: education@atl-apt.org