Understanding the CDC Eviction Moratorium
Live Webinar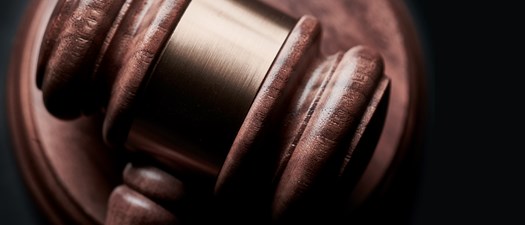 Friday, September 18, 2020
2:00 PM - 3:00 PM (EDT)
* Registration open until 9/18/20 at 1:30 PM (EDT)
Understanding the CDC Eviction Moratorium
On September 4th, the CDC's national eviction moratorium intended to halt evictions through the end of the year went into effect. There still remain a number of unanswered questions about how the order will be implemented across the Atlanta metro region and state, and how new and in-process eviction cases should be handled.
Join us this Friday at 2:00 PM for an in-depth presentation with Mike Williams, Managing Attorney with Fowler, Hein, Cheatwood & Williams. Participants will learn how to address these situations to ensure compliance with the order and have the opportunity to ask additional questions you may have related to evictions during this time.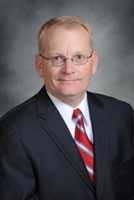 Attorney, J. Mike Williams of Fowler, Hein, Cheatwood & Williams will discuss these issues and answer your important questions.