Renters and AI: To Bot or Not To Bot?
Featuring: Lia Nichole Smith
---
Thursday, February 15, 2024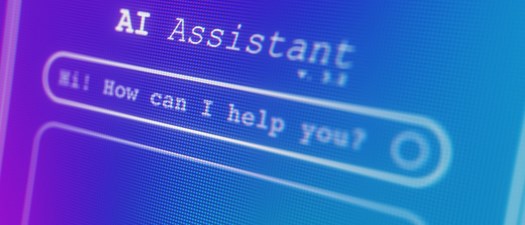 With the emergence of AI tools such as ChatGPT and Google Bard capturing the attention of companies across the globe, it's no surprise that multifamily operators are just as intrigued. So, how can these innovations be used appropriately to enhance the customer experience?
Opponents of Artificial Intelligence say these tools are shortcuts and will eventually cost real humans their jobs; while proponents say Artificial Intelligence is the key to efficiency, allowing employees to focus on more important tasks. While managing to overcome the challenges of virtual tours and centralized leasing, this session will answer one simple question: "To bot or not to bot?"
Learn the various ways Artificial Intelligence can impact your business strategies along with real-world examples of how it has saved...and sabotaged...brand reputations across the globe.
AUDIENCE: Marketing, Training, Regional Managers, Corporate Operations
---
Meet Your Presenter:
Lia Nichole Smith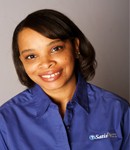 Senior Vice President of Education & Performance
SatisFacts Research
Specialties: Training, Leadership, Curriculum Design, Employee Development, Resident Retention, Sales, Marketing