Plumbing Maintenance & Repair-CAMT
---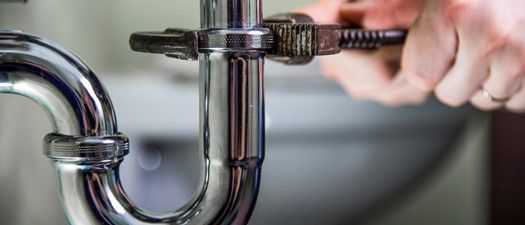 Plumbing Maintenance & Repair-CAMT
Topics Covered:
Plumbing basics & terms
Safety
Tool & Equipment
Shut off Valves
Pipes & fittings
Garbage Disposals
Tubs & Showers
Toilets
Drains
Water Heaters
Pricing Information

Member price |$175

Non Member price | $200
This course is part of the CAMT-Certificate for Apartment Maintenace Technicians program. Courses purchased separately does not include Non-Technical soft skills modules and exam. An additional course is required at a cost of $395. For information regarding the full CAMT program, click here.
---
For questions contact
Kimberly Cable, Education Program Manager
77.670.4871
For More Information: