Selling the Rent Increase!
The Price is (Always) Right!
Vitual
---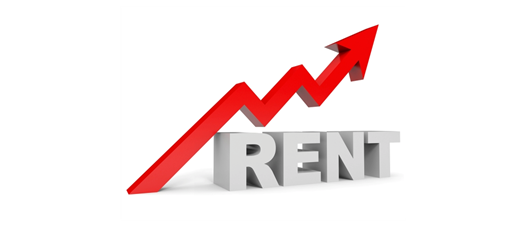 Mister and Miss Resident, COME ON DOWN, you are the next contestant to pay a rent increase!
If asking for a rent increase was as exciting as a game show, 2022 would be a lot easier. Instead, we have residents receiving news that their rent is going up...and not just a few bucks....and they think their apartment community is being greedy.

Apartment shoppers are feeling sticker shock. This is a tricky time for everyone working on site. How do we have these price conversations and why are we having them?
Join Kate Good as she walks you through the best tips for pricing discussions so that your resident and future resident agree the price is always right. Now more than ever we must focus on creating value. Demanding higher rents never works! You must EARN higher rents. In a time when our customers are experiencing inflation on almost everything they buy, it isn't always advisable to go down the canned, logical, excuse, route. We will look at the most successful strategies for this unprecedented time of selling rent increases to new and existing residents.
---
Meet Kate Good: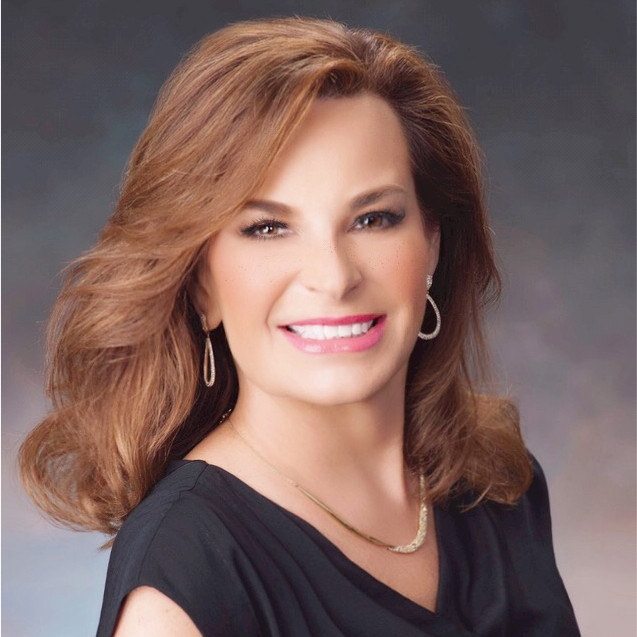 Kate Good has been leasing apartments her entire adult life.  She quickly gained recognition from her employer, Trammell Crow, as the number one leasing consultant by leasing 52 apartments and closing 48 renewals in one month! Her expertise and enthusiasm took her up the ladder in the corporate world until 15 years ago, she decided to start her own business as a professional speaker and marketing solutions expert.
Kate has shared her innovative ideas with many organizations, including Apartment Associations in 53 cities, and national conventions such as 18 presentations at The National Apartment Association Annual Convention, 24 appearances at the Multi-Family Brainstorming Sessions, 10 presentations at the International Builders Show, and is an eight-time presenter at the Multi-Housing World Annual Convention. She consistently receives the highest marks possible for her content, presentation style, and audience involvement. Her presentations have been described as "enthusiastic," "cutting-edge," and "quality information."  Each year she is proud to share her depth of knowledge with over 20,000 industry professionals.
What sets Kate apart from other speakers is her career commitment to always working on site.  For 14 years Kate consulted with companies across the United States and Canada to create game-changing leasing and marketing programs for new construction and distressed communities.  In 2012, Kate joined forces with Hunington Properties to create Hunington Residential which is the multifamily development and management arm of this firm.  Kate serves as a Development Partner and Senior Vice President of Operations.  Her first community, Vargos on the Lake in Houston, TX, broke ground in the third quarter of 2013.  Three additional apartment communities started development in the summer of 2014.
Pricing & Info
 Virtually via ZOOM
---
Member Price | $99 per person
Register 5 or More for $79
Non-Member Price | $120 per person
Register 5 or More for  $99
---
For the ultimate learning experience, attend in-person
---
For More Information Contact:
Kimberly Cable
Education Program Manager
(770) 670-4871
kcable@atl-apt.org
---
Thank to Our Education Gold Star Sponsor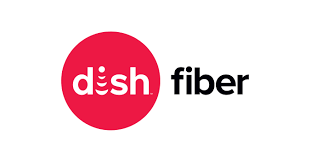 ---