Back to Events
Event Details
You asked and we listened!
Join us for Atlanta's inaugural Innovate, a multifamily technology and innovation showcase! You'll get to hear some of the brightest minds speaking about what's coming up for the apartment industry, and have a chance to play with the technology in person at our hands on Innovation Station!
This event will sell out quickly, so register today to not be left out! Registration is open to Owner/Manager members only.

Keynote Speaker:
Daniel Sieberg
The CEO and founder of iO, former Google spokesperson and overall expert in technology, innovation and future trends.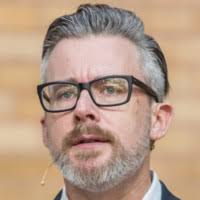 Come hear from Daniel Sieberg about why YOU need to know more about A.I. - before it's too late.
A.I. or artificial intelligence seems to be everywhere these days but what does it really mean for us mere humans? And what's the difference between A.I. and empathic A.I. and artificial general intelligence? Are we all doomed as slaves to the machines or could it help us become "more human"? The truth lies somewhere in between and tech expert, author and entrepreneur Daniel Sieberg will outline the origins, promise and hype of A.I. and specifically how it is currently affecting issues ranging from self-driving cars to manufacturing to personal devices - and importantly the trends taking place in the public housing space.
WHY TECHNOLOGY?
Recent research shows that renters not only want technology to be a part of their renting experience—they expect it. Technology plays a large role in every stage of a renter's experience, beginning with how potential renters find and apply for apartments. Over 60% of prospective renters surveyed ONLY look online for a place to live.

Technology improvements such as smart thermostats and new appliances can give a community edge over the competition and justify higher rents.

By the end of 2019, predictions are that 25 percent of households will have adopted some sort of home automation using smart devices—and that smart home automation devices of all kinds will be mainstream within five years. Almost a quarter of renters already own a virtual personal assistant (VPA), and half of those looking to rent say they're at least "somewhat more likely" to rent for a free smart device.

COME LEARN MORE AT INNOVATE 2019!
*Schedule is Subject to Change*
Associate members must be sponsoring to attend.
Presenting Sponsor: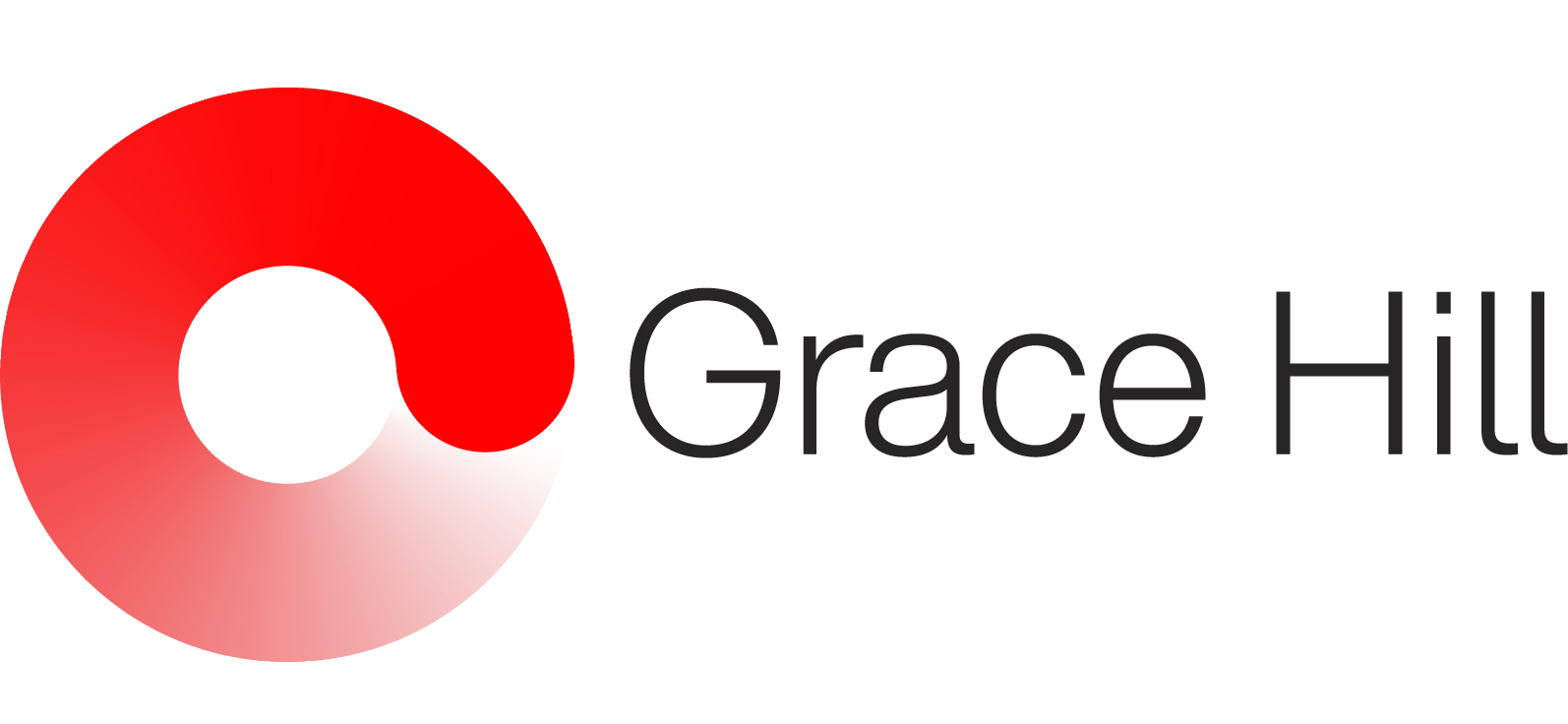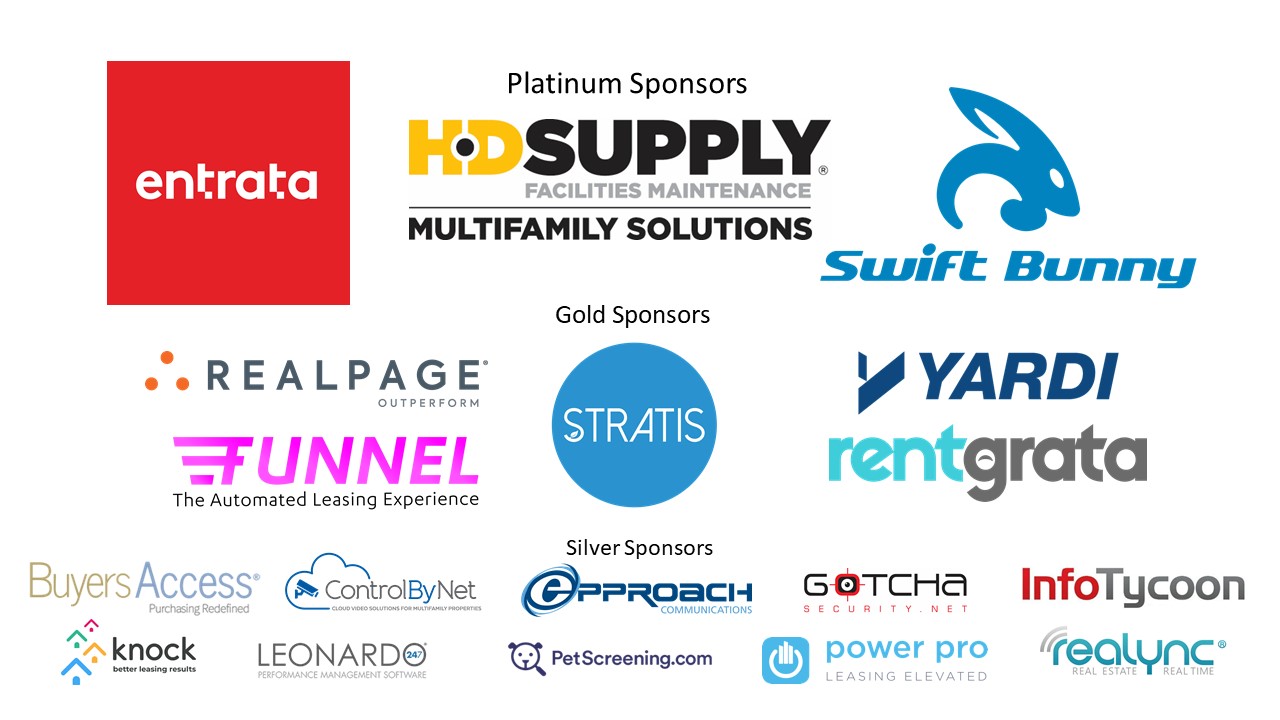 Agenda
August 14
8:00 AM - 9:00 AM

Registration Open & Breakfast

8:00 AM - 4:00 PM

Innovation Stations Open!

Come check out hands on demo labs that will include leading technology relative to our industry!
9:00 AM - 9:45 AM

Innovate Opening with IGNITE!

9:45 AM - 10:45 AM

Break & Innovation Station

10:45 AM - 11:30 AM

Breakout 1

Time to Launch! Rolling Out New Technology
10:45 AM - 11:30 AM

Breakout 2

Development - Building for the Future
11:45 AM - 1:00 PM

Lunch with Keynote Speaker, Daniel Sieberg

1:00 PM - 1:45 PM

Breakout 3

Tech Trends to Embrace, Examine or Avoid
1:00 PM - 1:45 PM

Breakout 4

Learning in the 21st Century - Evolution of Training
1:45 PM - 2:30 PM

Innovation Station

2:30 PM - 3:15 PM

Breakout 5

Time to Launch! Rolling Out New Technology
2:30 PM - 3:15 PM

Breakout 6

Tech Trends to Embrace, Examine or Avoid!
3:15 PM - 4:00 PM

Innovation Station
For More Information: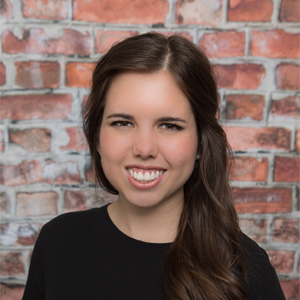 Joy Favara
Atlanta Apartment Association
(770)670-4888