2021 imPACt
Amazing networking opportunity!
Category: Signature Events
Wednesday, October 13, 2021
Introducing imPACt - an opportunity to network with top management companies and support GBGF!
This is your chance as an Associate member to meet and mingle with AAA's top management companies! This is an event you cannot afford to miss!
---
What should I expect?
Associates members with have the the opportunity to connect with AAA's top management companies and build new relationships.
Look for further details this summer!
---
Click here to view photos from the 2019 Reverse Trade Show.
---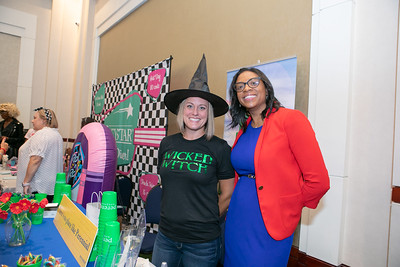 ---
For More Information: Joy Favara, Events Coordinator Email: events@atl-apt.org Phone: 770-670-4888