Be The Ultimate Game Changer By Building a "People First" Workplace
---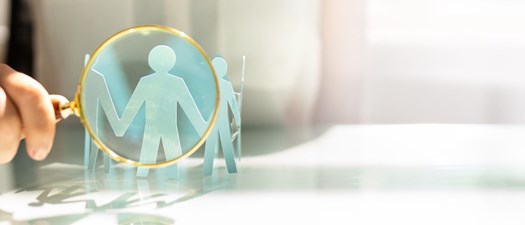 Since the Multifamily Industry is known for being recession-proof, why not make your workplace resignation-proof??? Have you been wondering why your employee turnover is high year over year? Or maybe you just want to enhance your leadership skills.
This workshop is designed with YOU in mind! Join us for a day filled with ways to alleviate worrying about costly employee turnover, proven strategies to easily develop the proven behaviors managers need to drive higher employee retention, ways to implement fast and fun engagement programs that foster high retention cultures, and tools on how to use feedback results to drive core values, retention, and employee satisfaction with real actions, not just insights.
What you will learn during this workshop.
Definition of Employee Retention and why it's so crucial to Your Community's Success
What causes high employee turnover
How to detect when an employee is preparing to quit
Ways to create a people-first workplace
How to track employee retention
Who Should Attend: Regional Managers, On-Site Managers, Maintenance Supervisors
---
Meet The Presenter: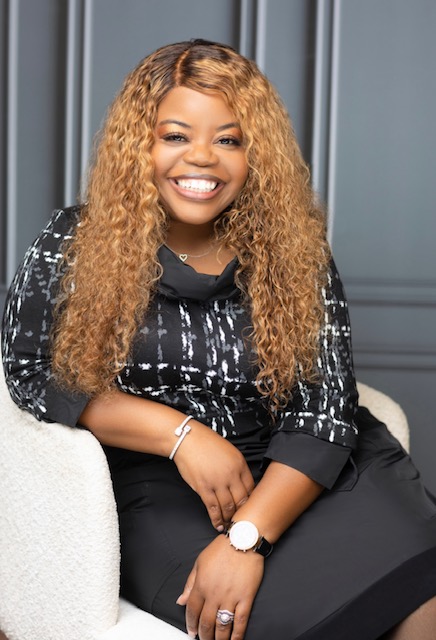 Marchellee "Chellee" Clemmons, CEO of Essential Staffing Solutions
Marchellee "Chellee" Clemmons has earned distinction for her role as the Chief Executive Officer (CEO) and Founder of Essential Staffing Solutions (ESS), a professional staffing agency headquartered in Atlanta, GA. Since its establishment in 2017, ESS has a staffing solution that continues to provide temporary assistance, temporary-to-permanent placement, direct-hire placement, and other services to Management Companies in the Multifamily industry in the Southeast Region. It is no coincidence that her company's purpose and values align perfectly with her individual purpose.
Chellee's urge to found ESS was built on her own experiences as a temporary employee in property management. With 16 years of Multifamily onsite experience under her belt, from a temporary leasing professional to a community manager then district manager turned Regional Manager, Chellee Clemmons has seen it all. Her favorite saying still is "There is never a dull moment in Multifamily Property Management". None of her successes came easy. As expected, initial challenges arose with the conception of ESS; however, being the determined, resilient leader that she is, she was able to adapt and grow her business into the industry pioneer that it is today.
Chellee is the epitome of a leader – strong, analytical, humble, adaptable, gracious, forgiving, inspirational, socially aware, emotionally intelligent, and open-minded. However, she is defined by more than ESS and business-like characteristics. Chellee is a wife, mother, grandmother, daughter, sister, and friend to many adoring family members and friends who she enjoys spending quality, intimate time with. When she's not strategically planning for her business or spreading a much-needed inspirational word, Chellee enjoys traveling. She loves to explore new, uncharted territories. When she's stationary at home, her days are filled with reading books that will grow and develop her character as well as increase her intellect. She is a movie buff with her favorite genre being animated movies, not cartoons.
To know her is to know authenticity, perseverance, and strength. Meet Chellee, ESS's inspirational leader, motivating coach, and industry pioneer.
Pricing & Info
Member Price | $105 per person
Non-Member Price | $225 per person

3 Hours of Continuing Education for NAAEI Credential Holders (CAPS, CAM, CAS, NALP, CALP, CAMT)
---
For More Information: