Closing with Confidence in a New Era!
Featuring: Mark Howell, Howl Creative Concepts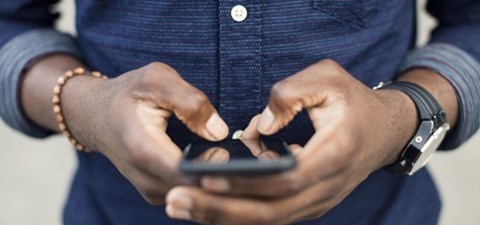 Thursday, February 11, 2021
10:00 AM - 12:00 PM (EST)
ZOOM
* Registration open until 2/10/21 at 5:00 PM (EST)
Do not let technology replace the human element! In this session we will discuss how to make the prospects tour an amazing customer experience! We have come so far in the past year, learning to connect and remain socially distant . Now we need to stay ahead of the curve to meet our customer's demands. Prospects must be closed to become residents and objections are still objections to overcome! Sign up and learn to close with confidence!
Identify the obstacles that slow down your closing process
Increase your closing ratio by overcoming objections from a distance
Master combining human interaction with all the technology that is out there
---
Meet Your Presenter


Mark Howell, Founder of Howl Creative Concepts
Hi there! I'm Mark Howell. With over 20 years of experience in the Multifamily industry, I offer you my passion, knowledge, and commitment to excellence.
I believe in making each day count. Your team should also live & breathe that commitment.
Love what you do!