Advanced Leasing in 2021!- Webinar
---
BYE BYE BASIC LEASING!
New World, New Technology, Elevating Your Leasing Career
Learn what it takes to be a visionary leasing professional in 2021! Things have changed, and It's time to adapt, excel and break away from the herd...you were never meant to be average. In this session, you will learn staggering statistics that will reveal the "WHY" behind the prospect's decision. Tools to help you evolve in the new world of leasing and unlock the secrets to outperforming the competition at every turn.
---
Meet Your Presenters: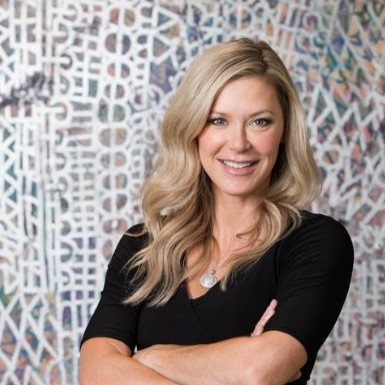 Lise Rozier, Director of Training, RangeWater
Lise has a passion for the development and success of others. Her vision for learning and development is to equip every associate with the tools to excel and to cultivate braver, more daring leaders. She has delivered hundreds of courses in areas including professional development, leadership development, delivering feedback, and performance management. She has been successful in applying blended instructional design techniques and methodologies using both virtual and face to face delivery methods including e-learning, classroom-based workshops, and simulations. She then designs and delivers her programs in a way that excites and motivates participants to use new skills and reach their full potential.

Mark Howell, Founder of Howl Creative Concepts
Hi there! I'm Mark Howell. With over 20 years of experience in the Multifamily industry, I offer you my passion, knowledge, and commitment to excellence.
I believe in making each day count. Your team should also live & breathe that commitment. Love what you do!
Pricing & Info
Member Price | $99 per person
Register 5 or More for $79
Non-Member Price | $120 per person
Register 5 or More for $99
---
For More Information Contact:
Kimberly Cable
Education Program Manager
(770) 670-4871
kcable@atl-apt.org